Intrinsic Rewards: The Fuel for Sustained Flow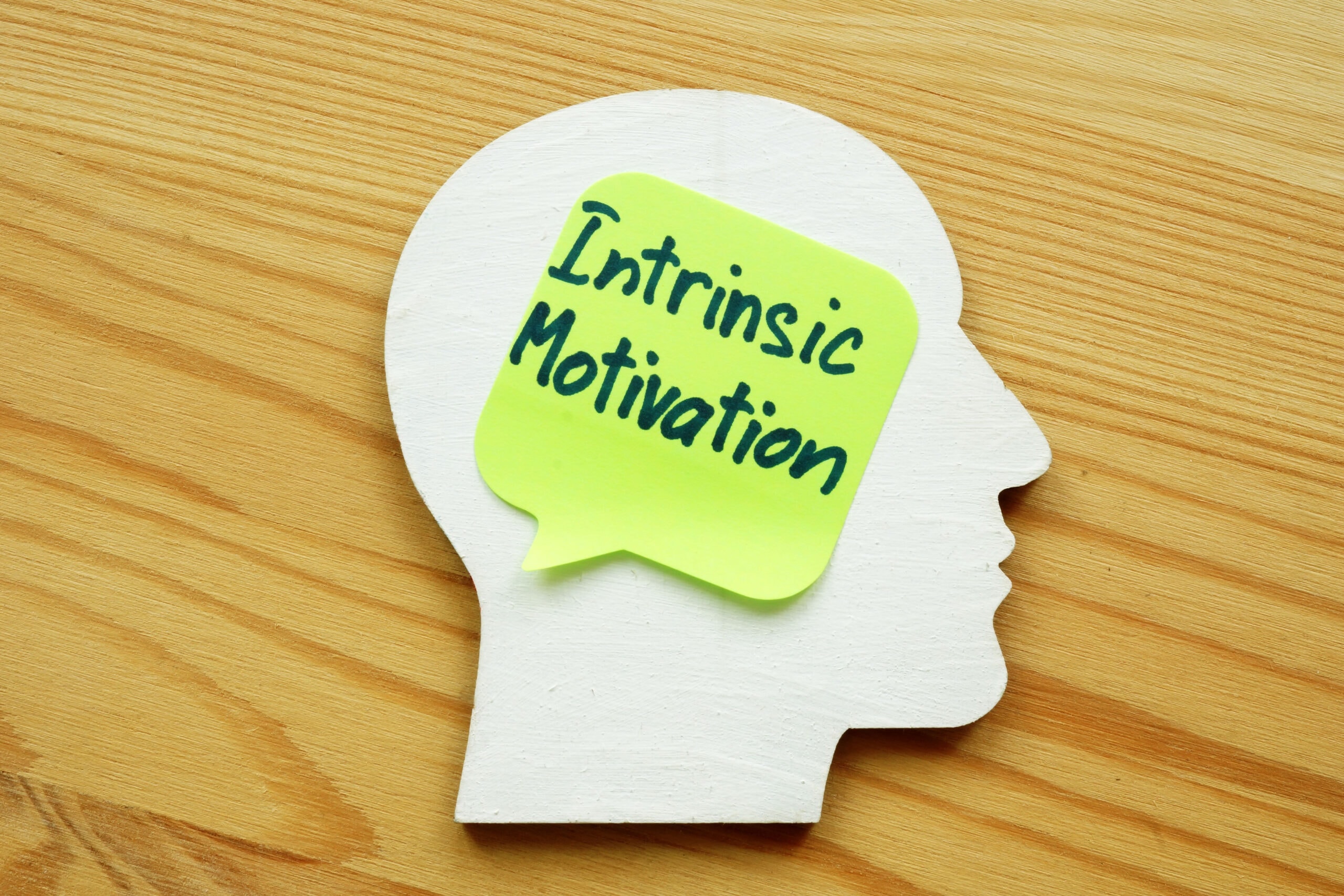 In the quest for understanding and achieving the flow state, our exploration with The Flow Research Collective has brought us to the concept of intrinsic rewards. It's not always about the end result; it's about enjoying the process. A phrase I often use, whether as a leader in the workplace, on the basketball court, or at home as a dad, is "Enjoy the Journey." The journey, in this context, refers to the process or the experience, and the joy we derive from it is the intrinsic reward.
When we're intrinsically motivated, we engage in an activity for its own sake, for the sheer joy and satisfaction derived from doing it. This sense of enjoyment and fulfillment fuels our motivation and propels us towards the flow state. Intrinsic rewards are self-administered, derived from within, and can be incredibly powerful motivators.
The science behind intrinsic rewards is fascinating. Research shows that intrinsic motivation activates regions of the brain associated with dopamine release, a neurotransmitter known to play a significant role in reward and motivation. This dopamine release can create a positive feedback loop, leading to increased motivation and a greater likelihood of achieving the flow state.
In leadership, encouraging intrinsic motivation can cultivate a more engaged and satisfied team. When team members find joy in their tasks and see the value in their contributions, their productivity and creativity increase. At MASSolutions, our No Bullshit Marketing approach is all about embracing the journey. We believe in the power of intrinsic rewards, the joy of the process, and the satisfaction that comes from delivering top-notch work.
In communication and storytelling, intrinsic rewards come from crafting and sharing compelling narratives. The satisfaction derived from effectively connecting with the audience and conveying your message is an intrinsic reward. It fuels creativity, drives engagement, and propels us towards the flow state.
As we pursue the flow state, it's essential to recognize that it's not just about the destination, the goal, or the end result. It's about the journey – the experiences, the challenges, and the satisfaction derived from doing the work. By focusing on the process and finding joy in it, we can fuel our intrinsic motivation, enhancing our chances of achieving and maintaining the flow state.
This series of blogs on the flow state is, in itself, a journey – one that aims to explore and understand the various components of the flow state and their applications in leadership, communication, marketing, and storytelling. As we continue this journey, remember to enjoy the process, harness the power of intrinsic rewards, and stay tuned for more insights. Enjoy the journey!