Integrate March Madness Into Your Marketing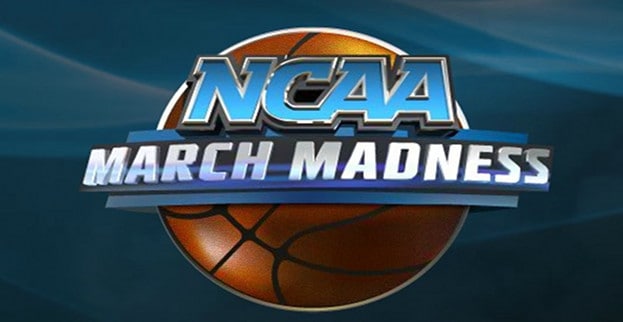 March Madness is upon us. The time of year when leaders motivate their teams to stay focused and avoid distractions.
But I'm not talking about NCAA basketball coaches and their players preparing for the postseason. Companies and their managers face the challenge of maintaining productivity while employees follow the NCAA tournament.
Research studies estimate between 70 and 80 million employees will devote work time to the NCAA tournament and their brackets. The NCAA is the big winner with more than $1 billion in tournament ad revenues. On the other hand, employers are projected to lose $1.8 billion in worker productivity.
Should companies fight the March Madness Mindset at work? Nope. That would be like picking your bracket based on team mascots. Instead, companies should integrate March Madness into reaching and influencing key target markets, one of which is employees. Here are your "starting five" tips to do so:
Don't block website access: Blocked shots are a good thing but blocked website access isn't. The long term negative impact on employee morale will outweigh any short term productivity gains during the tournament.
Create your own company pool: Leverage the NCAA Tournament to foster a team culture. Build your pool any way you want. Departments could compete against each other. Do a weekly or daily version of the brackets to increase involvement. It's not so much "the how" as "the what": Make March Madness a company wide event.
Build a March Madness employee promotion: Create a goal oriented program for departmental productivity or sales during March and communicate it internally.
Spread the word via Social Media: Twitter, Facebook, Instagram and other Social Media outlets provide vehicles to promote March Madness related employee programs or sales campaigns. Your company benefits from the exposure and goodwill.
Focus on the team. Remember it's all about your employees. Instead of becoming frustrated with potential lost productivity, leverage March Madness and score a couple points with your team.