Influence the Whole Team, Not Just Employees, Via Cultural Storytelling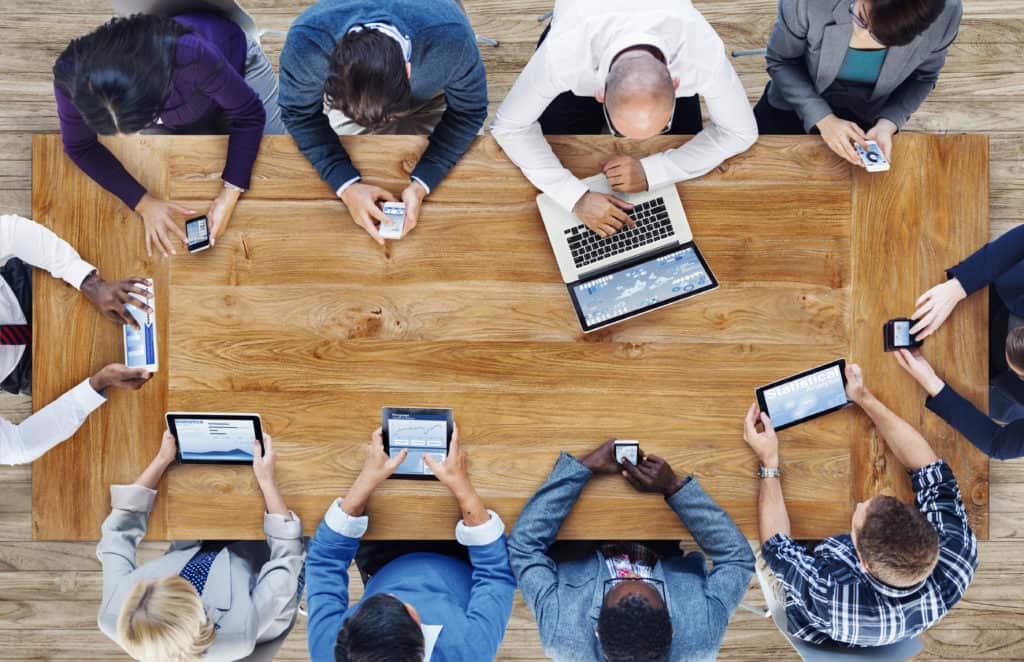 Your team members are a key target audience that you need to reach and influence. And by team members today, I mean employees as well as strategic partners.  Our "gig economy" continues to grow, featuring talented people who work as independent contractors, becoming strategic partners and key team members. They may not be on the payroll or onsite every day like employees but these strategic partners still need to understand your story and be able to tell it to others.
That's why Cultural Story Telling–internal communication built around your why or reason for being–needs to be a key part of your marketing and communications strategy. Senior leaders need to invest resources on and emphasize the importance of Cultural Storytelling to all team members.
If you're neglecting those independent contractors, strategic partners, freelancers — whatever you want to call them — you need to stop right now. 
According to a Rand Corporation study this year authored by Nicole Maestas, an economist and associate professor of health care policy at Harvard Medical School, some 40 percent of Americans age 65 and older who are currently employed were retired at some point in the past. Returning to work is sometimes a necessity for those who haven't saved or invested enough, but more and more of the older workforce is made up of people who want, and are enjoying, a second career. They enjoy the intrinsic gains of work like interacting with others, achieving goals and being part of a team.
This means companies need to communicate with employees and strategic partners — young, middle-aged, more senior — on an ongoing basis. Make them a key target market right there with your employees. Both audiences are de facto members of your marketing team and need to know the why behind what your company does.
Your vision and values are as much a part of your story as your products or services. Build a specific Cultural Storytelling campaign to reach and influence all team members so they can become a valuable communication and messaging asset for your company.