Increase Engagement with Current, Prospective Employees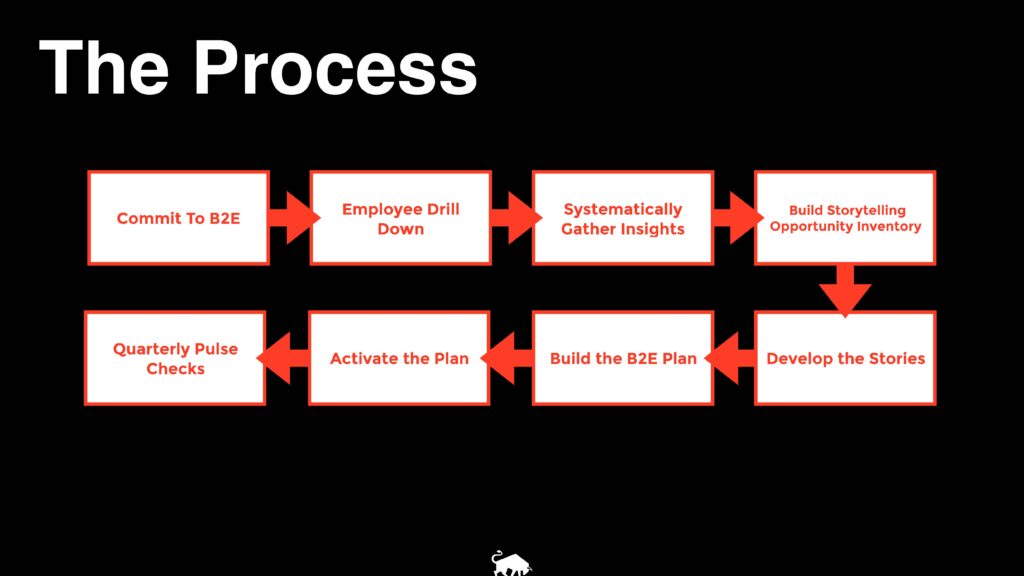 According to surveys from ADP Research Institute conducted BEFORE the pandemic, only 18% of respondents were fully engaged at work.
That's BEFORE the pandemic.
Odds are that statistic hasn't increased over the last couple of years with all the changes we've gone through with respect to what we do, how, when and where we do it.
It's led to that two discouraging phenomena:
First is what's become known as "The Great Resignation"—a staggering number of people have left or plan to leave their jobs. The battle to find and keep talent is talked about at companies across the U.S. regardless of size or industry.
The second is what some call "quiet quitting." Employees have become disenfranchised with their employers and, rather than striving to do their best work, they instead decide to give the absolute minimum amount of effort necessary to avoid being reprimanded or terminated.
Both of these developments in the workplace should be a wake-up call for employers.
When engagement is at an all-time low, anachronistic strategies like increasing wages and offering flexible work schedules won't be enough to improve the makeup and performance of your team.
You'll need what I call a B2E Focus.
You've heard of Business to Consumer (B2C) and Business to Business (B2B) focus.
But I'm talking about a Business to Employee (B2E) Focus which means:
• Being INTENTIONAL about placing employees at the center of what you do, how you do it, and how you communicate.
• It involves systematically gathering insights and being intentional: asking open ended questions, listening, learning, and tracking.
• It involves being more intentional about working to understand who your people are as people, not just at work.
A B2E Focus also involves studying how your team members learn, consume content, and want to be recognized.
It involves focusing more on segmenting your employee target markets so you can reach, connect and engage with them where they are and the way they want to.
Here are nine ways to increase engagement:
1. Commit to developing a B2E focus by mapping out a B2E plan.
2. Your B2E Plan should describe how you will gather the insights you need from your employees.
3. Those insights will drive the refinement of the plan and your ways to communicate it.
4. The insights will also lead to a breakdown of how specific groups of employees share common traits, mindsets, and ways to communicate.
5. That leads to building an engagement action plan centered around what and how you communicate.
6. Then you build your story… or, more accurately, your stories—because you have a lot of them. Those stories will focus on your people and how they make a difference for
your customers.
7. Next, outline the tactical activation plan to tell the stories to your employees and your current and prospective customers.
8. Then tell your stories and see how your audiences respond.
9. Track what happens and tweak the stories or activation plan as necessary.
That's a B2E focus and that's what you need today and tomorrow to improve retention, recruiting and results.
Author and marketing trailblazer Dave Mastovich has helped companies transform their messaging and improve their Marketing ROI for decades. He's founder and CEO of MASSolutions, host of the No BS Marketing podcast and author of the book Get Where You Want to Go Through Marketing, Selling and Storytelling. His blog, Light Reading, has been featured in over 50 media outlets with readership of more than 1 million.