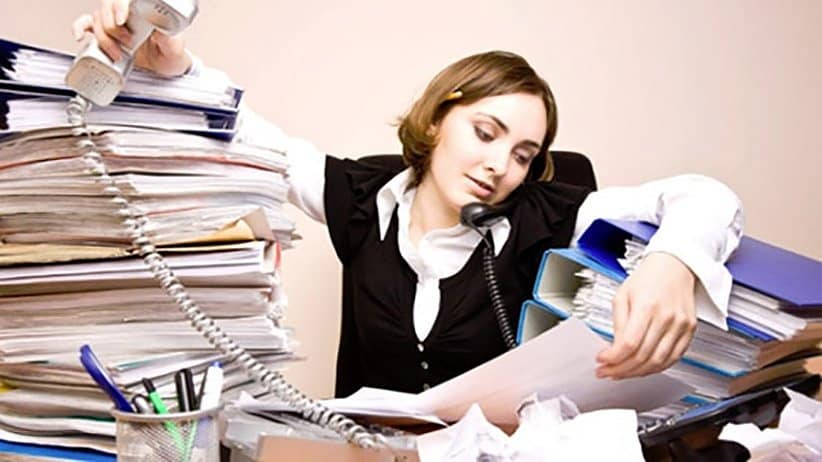 The internet has certainly changed the pace of how we communicate, do business and live our lives. We have a multitude of choices at our disposal, faster communication tools and the opportunity to do more in less time.
Yet, many people are 'stressed out' and think they are too busy. I hear the phrase 'I'm Too Busy' so often that I'm considering revising the nineties one hit wonder, I'm Too Sexy by making it I'm Too Busy.
I'm too busy for your call, too busy for your call

Too busy by far

    
I'm too busy for your email
           
Too busy to return your email
If we're too busy to return calls or respond to emails, we certainly do not have time for something as old and tired as the written thank you note, right?
Actually, no one is too busy to write a few lines on a card and drop it in the mail.
It is safe to say we all appreciate receiving a thank you note. We tend to remember the note and many people even save them. However, most people do not take the time or are not comfortable writing thank you notes.
If you want to make a real impression – express your gratitude in a memorable and personal way – the traditional written thank you note is still your best option. And, with minimal preparation, you can make the process smooth and easy.
Executives, business owners, sales people and anyone who works with others on a regular basis should have a supply of thank you cards that are blank on the inside. After that, all you need are stamps and a pen and you're ready to go.

The next step is writing the note. Focus on what the recipient did and how it helped you. Write a few lines in the manner in which you speak. It's more important to be you than to worry about any specific writing style or guidelines. Be genuine and be ready for the recipient to thank you for the thank you.
Now, I have to go. I'm too busy for this column.
David M. Mastovich, MBA, is the president of Massolutions, a Pittsburgh based Integrated Marketing firm that focuses on improving the bottom line for client companies through creative marketing, selling, messaging and customer experience enhancement.