I'll Have a Grande Caramel 'McChiato…'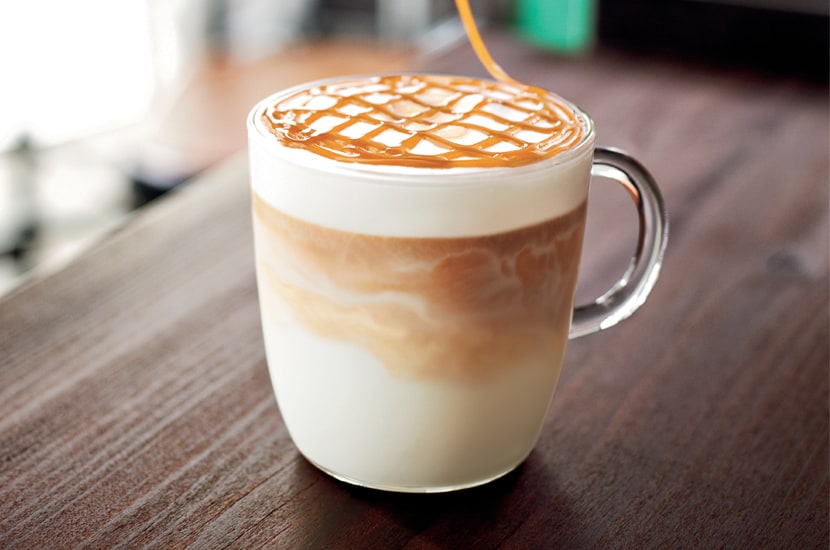 Today's Wall Street Journal includes a story about how McDonald's plans to take on Starbucks with the biggest addition to its menu in years. Starting this year, nearly 14,000 McDonald's locations will install coffee bars serving lattes, cappuccinos and even 'Frappes' modeled after Starbucks' Frappuccino. McDonald's even plans on hiring 'baristas' to produce and serve the specialty coffees.
The move comes a few years after Starbucks copied some of McDonald's more successful traits by adding drive-through service and a breakfast sandwich similar to the Egg McMuffin.
Both companies seem to be moving from their successful core markets into new areas dominated by formidable competitors.
Usually, companies struggle to keep their traditional customers happy when they move away from their core product, service or unique competitive advantage. How will two of the world's biggest and best-known companies fare in a similar situation?
Since McDonald's and Starbucks both have a track record of marketing successes, it is tough to ever bet against either of them.
Currently, the core customers of both companies are so different from those who are targeted with the new offerings. As a result, the challenge for both will be to continue to please their traditional customers while garnering new ones through the changes.
While the majority of Starbucks customers are now of the 'get in and get out' variety, they still probably won't appreciate the 'Would you like a breakfast sandwich with your latte?' question. Likewise, McDonald's regulars don't seem like they would be interested in standing in line even longer while the 'barista' makes the nonfat, decaf Cafe Mocha for the customer in front of them.
My personal experience with McDonald's, when taking my kids there, is 'fast food' is a misnomer. For me, the average wait time for our food is usually more than ten minutes. If the new coffee offerings add even more time, I personally won't be able to stand it!
It should be interesting…I look forward to catching a McDonald's regular sipping on a $3 coffee…and I have yet to see anyone eating a Starbucks Egg Muffin or whatever it's called…