If You have to Explain it…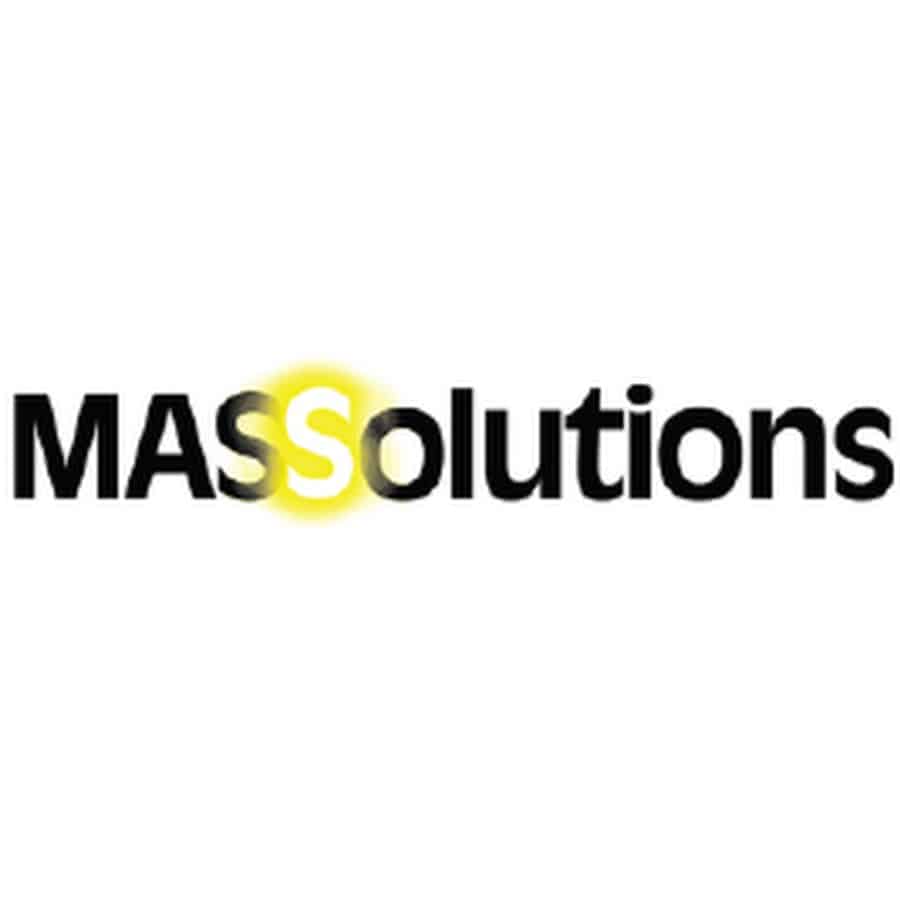 We often stress the importance of easy to understand messaging to our MASSolutions clients. If you have to explain an ad or marketing campaign to the target audience, the marketing effort is weak and will most likely fail.
The BCS football 'powers that be' should probably heed this advice. With the top two BCS teams losing last night, four or five other teams are now scrambling with PR efforts, subtle and otherwise, to campaign and explain why they should be in the BCS Championship Game at the Superdome on January 7.
It appears LSU, ranked 7th in the BCS going into Saturday's games, will meet Ohio State, ranked 3rd yesterday, in the championship game.
I'm not writing to be a sports pundit. I'll leave that to my brother Mike (sports writer for the Tribune Democrat and WJAC TV hockey correspondent) and his colleagues. The case for LSU being in the big game makes sense…their two losses were both in OT to quality teams and they won the regular season and conference championship game of the toughest conference.
My problem goes back to what we tell our clients: if someone from the BCS has to 'explain' the logic of the seventh-ranked team leapfrogging the 4th, 5th and 6th ranked teams, none of which lost, then something is wrong…Why was LSU behind those teams in the first place?
I know…I know…the numbers were close, the formula says this and that…yadda, yadda, yadda…The average sports fan, the one that makes the major sport's major by watching and buying them, really doesn't want to be bothered with trying to figure out something that seems illogical.
If you take the positive outlook in a bad situation, we can hope the continued embarrassment the BCS has every year will eventually lead to a playoff…but the cynic in me says otherwise…