Can't Tell Me Nothing – Sounds of Marketing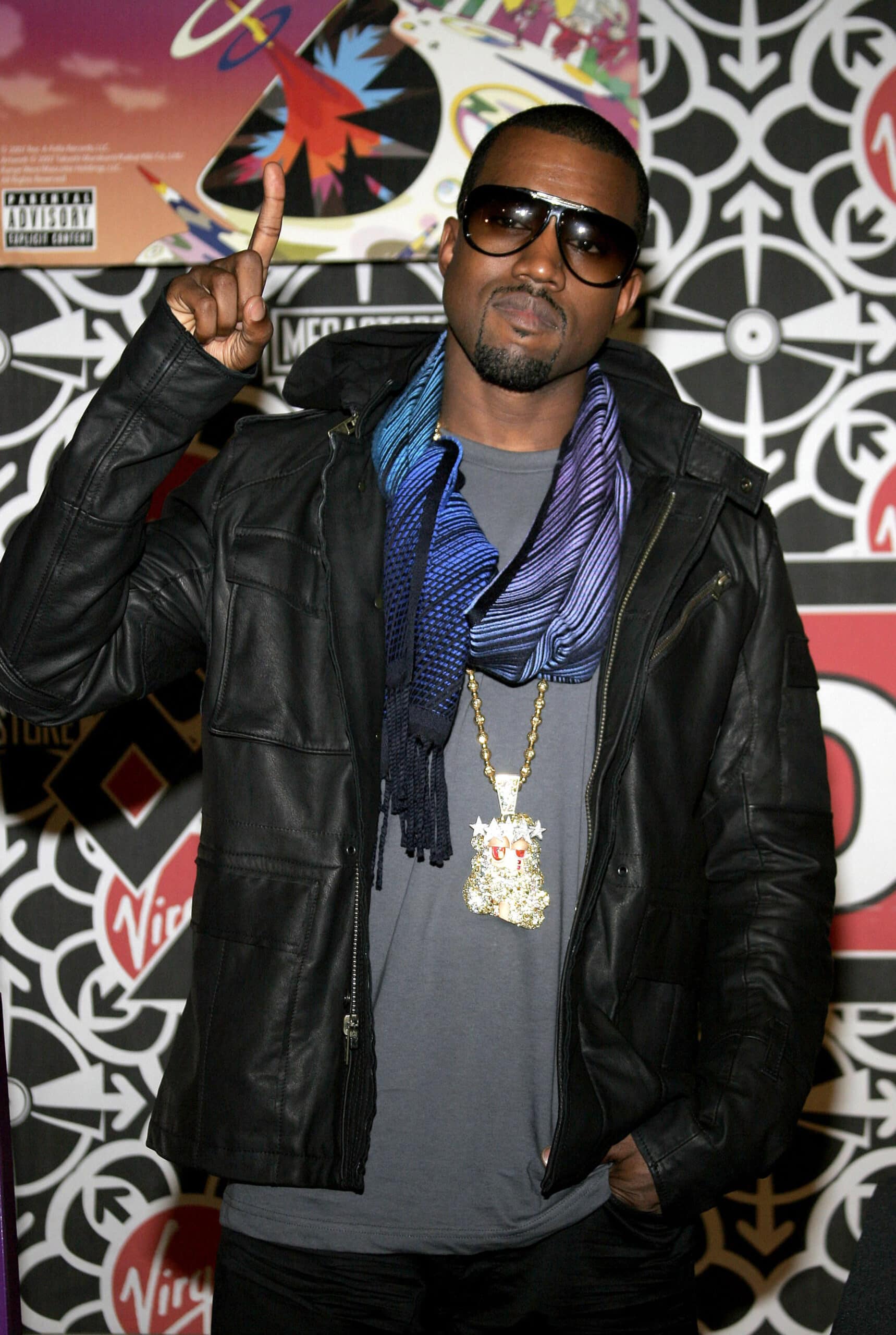 Sounds of Marketing
"Can't Tell Me Nothing", Graduation(2007) by Kanye West
La, la, la, la wait till I get my money right
Hearing this song makes me think of the beginning of the movie The Hangover. But forget that for a moment while we focus on our tendency to fight new ideas and how that impacts both our growth and that of our companies.
La, la, la, la then you can't tell me nothing right 
It's an understatement that change is difficult for anyone. As we gain experience and achieve more success, we struggle even more–consciously or subconsciously–with different perspectives. We begin to stick more with the decision making that brought us success.
I feel the pressure, under more scrutiny,
and what I do? Act more stupidly.
We push back on new ideas from peers, subordinates, people inside and outside the organization. It doesn't matter who or where the ideas come from because the end result is the same.
Even my Momma couldn't get through to me…
It's probably a strange combination of hubris, insecurity and resistance to change. It takes courage and discipline to listen to new ideas from others.
Excuse me, was you saying something?
Uh, uh, you can't tell me nothing
You might not even realize you are stifling creativity or ignoring potential opportunities. Maybe you really think yours is the best or only way. Regardless, your personal growth and that of your company is stunted.
Ha ha you can't tell me nothing
Uh, uh, you can't tell me nothing
You can change your ways or hope for the best in a challenging economy that requires everyone to relentlessly pursue innovation to survive.
Take a look at your decision making process. How have you been responding to differing opinions and fresh approaches? Open up to new ideas and creative strategies. The end result will be ongoing growth for you and your organization.
Get Where You Want to Go!
Light Reading Archives
David M. Mastovich, MBA is President of MASSolutions, an integrated marketing firm focused on improving the bottom line for clients through creative selling, messaging and PR solutions. He's also author of "Get Where You Want To Go: How to Achieve Personal and Professional Growth Through Marketing, Selling and Story Telling." For more information, go to www.massolutions.biz.