How You Can Benefit from Flight Attendant Message Discipline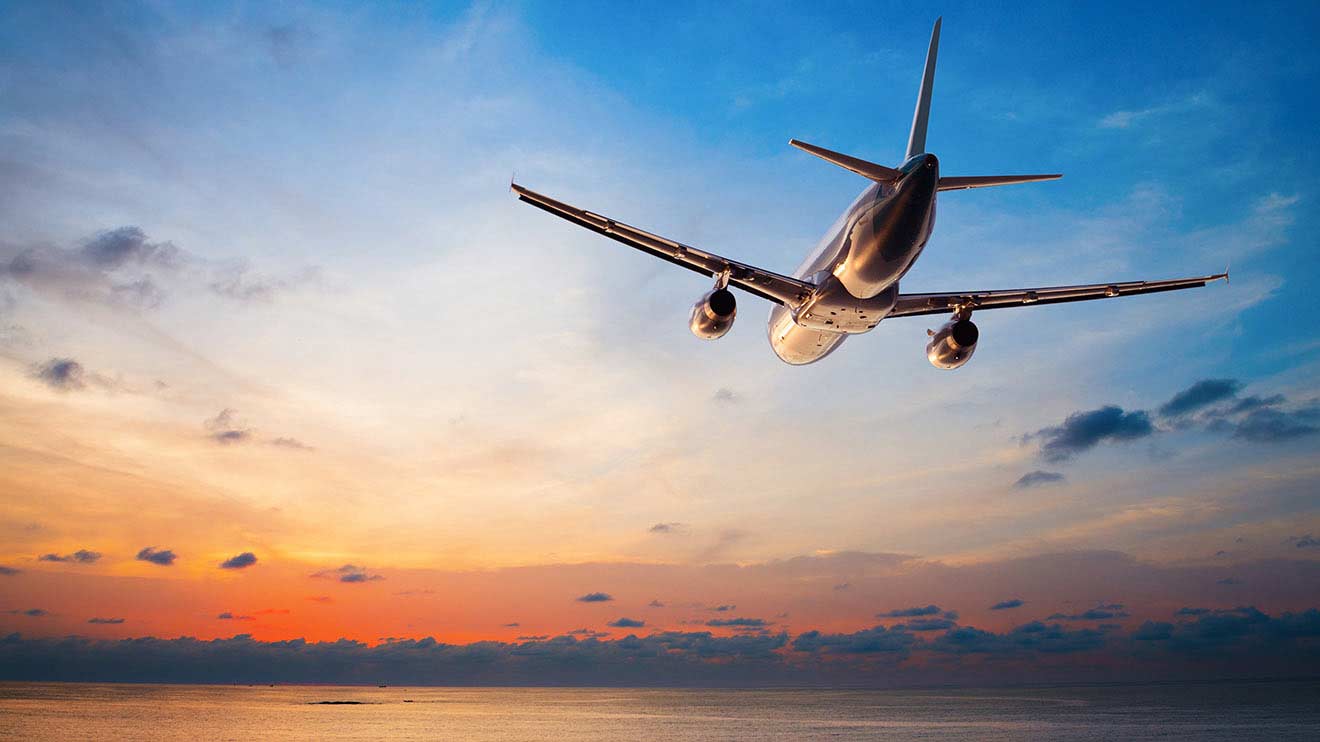 Ever wonder what flight attendants are thinking as they go through the pre flight instructions?
Talk about a tough crowd. Passengers listening to music on their earbuds. Others reading or working. A few that somehow managed to fall asleep already.
Yet the flight attendants stick to their message, showing where the exits are and how to use the floatation device. Now that's message discipline.
Sure, most passengers tune out the message but we could all improve our communication and maybe even earn bonus message reward points by following the Flight Attendant Message Discipline Checklist:
*Define your goals. Whether you're running a meeting, making a presentation or sending a group email, you owe it to yourself to first decide on clear goals of the communication. If you aren't clear about what you hope to achieve, how can your message be clear to your target audience?
*Develop an easy to understand message. Sounds easy but actually isn't. Build an outline first. Follow the outline while writing an initial draft. Then edit the draft and strive to reduce the length or word count by at least twenty percent. Why? Less is more. The simpler the message, the greater the retention of it. And since you are so close to the issue, you probably included unnecessary details that might actually reduce clarity.
*Stick to the core message even if you think the audience knows or understands it. We all consume content and learn differently. Repeat the message multiple times in multiple messaging mediums. Stop thinking it's a bad thing to say the same thing again and again. Instead, think of leaders you admire. They stuck to their core message, convincing you and others to buy in. Repetition increases retention.