How to Reduce Your Time Spent in Meetings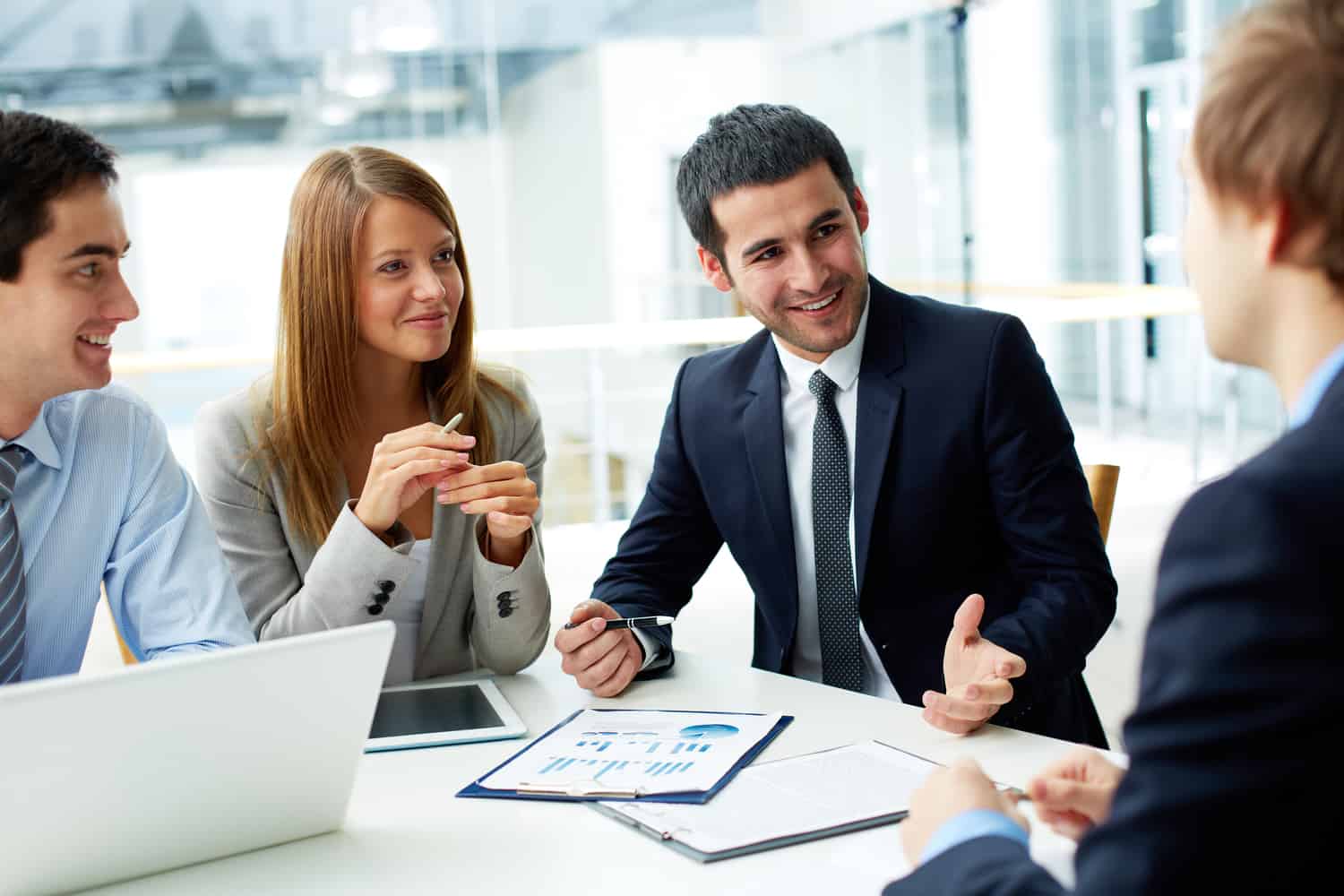 I have clients who tell me they spend 6 or 7 hours per day in meetings. I believe them because earlier in my career I lived that life.
It's an unhealthy and inefficient approach for a number of reasons, not the least of which is the need to work another 6 or 7 hours a day to get necessary work done. If so many people are complaining about meetings, why do we keep having so many?
I can think of at least five reasons:
Meetings take the pressure off the person responsible for the decision. They can shift some responsibility to a group or point out the lack of consensus.
Most people don't know how to prepare for or run meetings in an efficient manner.
Meetings provide a social outlet for attendees.
We struggle to write and find it easier to have a meeting and talk rather than write about the issues.
We think we have to because it's always been done that way and we want to cover our butts by inviting everyone we can think of.
The next time you think of calling a meeting, see if a conversation in person or on the phone can resolve the issue. If not, then write a summary of what you think the meeting will accomplish. Send the written document to the main person or persons involved and ask for specific feedback and recommendations.
If you have a good understanding of the situation and can articulate your position and what you want or need from others, these two steps should reduce your number of meetings considerably.
If you still feel the need to have a meeting, take the time to prepare yourself and the attendees. Develop an agenda and send it in advance. Start the meeting on time and stick to the agenda. Recap the major issues, recommendations, and solutions. State next steps and end the meeting when you said you would.
When you are invited to a meeting, respond to the organizer prior to the meeting. Ask what is expected of you at the meeting and the overall goals and agenda. If you do not think you are an essential participant, explain why and offer the opinions you would have provided at the meeting. Let the meeting organizer know that you appreciate the invite but will not be attending.
Are you willing to take these steps to reduce your time spent at meetings?
If not, you probably shouldn't complain about working all those extra hours to get the real work done.