How to Keep Your Brand Memorable for 100 Years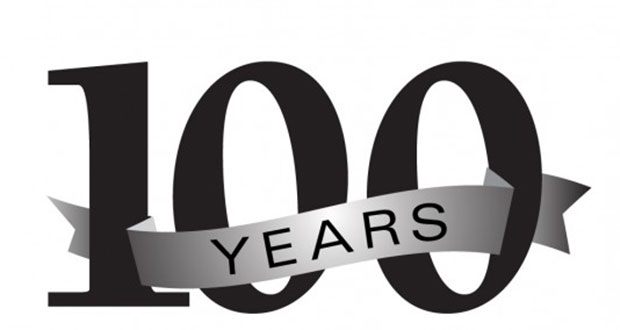 NASA's robotic explorer Curiosity landed on Mars Monday. The next day, Oreo Cookie tweeted: We come in peace. With Oreo cookies. #dailytwist pic.twitter.com/8pWggzzF featuring a Mars inspired Rover cookie with red filling and little tire tracks.
The Rover isn't a real cookie but the original certainly is. The Oreo turned 100 this year and parent company Kraft is celebrating its history and current sales levels.
The snack food industry is growing at a faster rate than other foods. Consumers are returning to iconic brands and looking for an affordable indulgence during tough economic times. But Oreo has a century long record of success based on four customer focused marketing tactics:
1. Make a Connection: We eat them as kids and then act like kids while eating them as adults. Just about everyone either loves Oreos or loves someone who does.
2. Meet Their Needs: Oreo tweaked the product to expand into 100 countries, giving each its own cookie. Green Tea Oreos in China, Trio Chocolate in Mexico and Indonesia's Double Delight with chocolate and peanut to name a few.
3. Tailor Your Message: Oreo changes with the times. The "twist" was first promoted on trolley cars in 1923. Double Stuff Oreos hit stores in the '70's. "Cookies N Cream Ice Cream" was introduced in 1983 and my personal favorite, Fudge Covered Oreos, in 1987. Reduced Fat Oreos (Really? What's the point?) bummed fans out in the mid-90's while bite sized Mini Oreos were part of a 2001 promotional campaign.
4. Make It Memorable: The product is memorable and so is the advertising. Check out this list of slogans:
1950 – Oh-oh! Oreo
1980 – For the Kid in All of Us
1982 – America's Best Loved Cookie
1986- Who's The Kid with the Oreo Cookie?
1990 – Oreo, The Original Twister
2004 – Milk's Favorite Cookie
And that's not including the "Twist, Lick and Dunk" campaign  or the recent Perfect Start to Father's Day ad.
Add the Rover cookie celebrating NASA's trip to Mars with millions of Facebook and Twitter followers and you have 100 years of memorable messaging leading to more than 345 billion Oreos sold since 1912. Milk's favorite cookie indeed…and maybe the world's too.