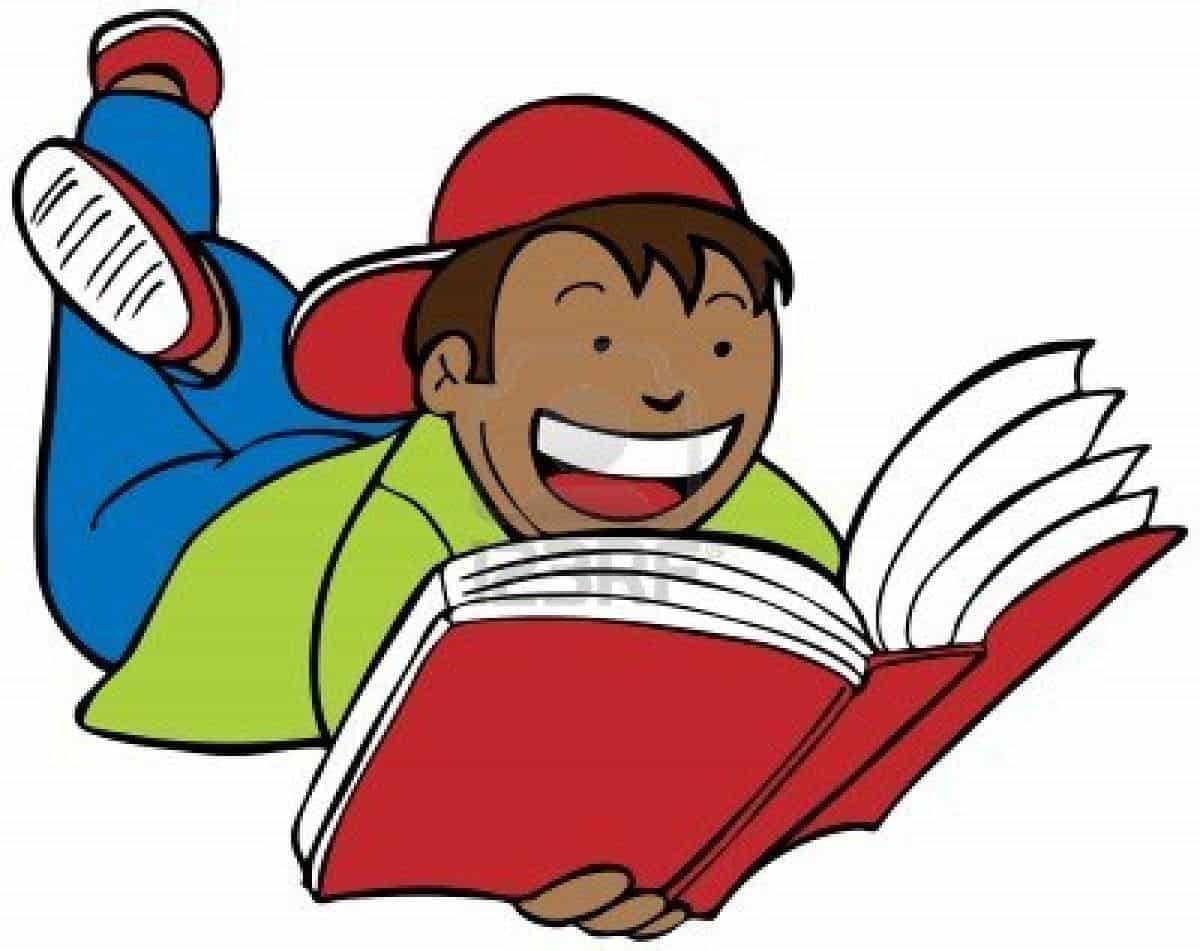 We don't.
Even though you might have found the question interesting, a third of you are already moving on to something else.
Whether reading (or should I say skimming?) online or print, we rarely finish a story or article.  And we don't move smoothly from left to right as we follow the words across the page.
Eye tracking research from web guru Jakob Nielsen shows that we sweep our eyes across the page in a pattern that is shaped like an F, starting in the upper left corner. We tend to take two horizontal swipes across the page, then swipe vertically down the left.
Uh oh. We are now past the point (around 100 words) where more than half the original readers are gone. Wish you were here.
When it comes to scrolling, most people don't even bother.  Of those that do, 80% of their time is spent looking "above the fold" (the part of the web page visible when users first land there or the part above the fold of a newspaper) and only 20% below the fold or after the scroll.
If you've stuck with me, it's time to help improve your messaging:
Put the most important content first. Review some of your recent emails. Were the first two sentences powerful or did you fumble your opening?
Avoid claims and exaggerations. If it sounds like an ad, skimmers ignore it.
Feature bulleted lists like this one.
Focus on one idea per paragraph and tie each paragraph to the main theme.
Use memorable images to help tell your story. Photos of products or real people work better than stock photos.
Since only friends and relatives are still reading, I can get away with a shout out to my Grandma, the most voracious reader I know.