How 5 P's + Integrated Marketing = $800 Sneakers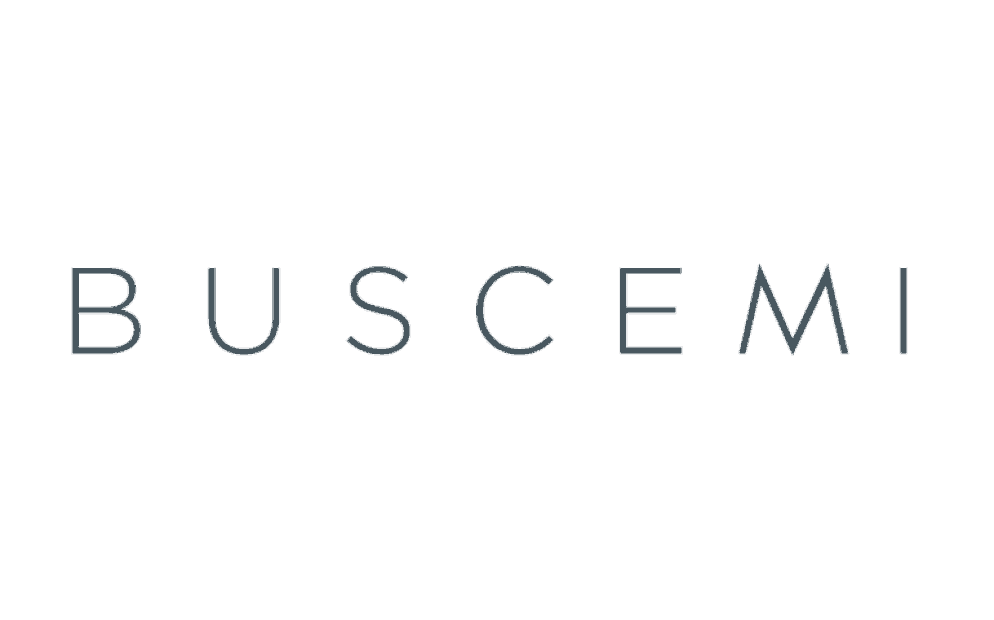 Have you heard about Buscemi, the $800 a pair sneaker brand? The year old shoe is a "must have" for hip hop artists and other celebrities, twice selling its entire inventory in a matter of days.
How did Buscemi achieve so much so fast? The company leveraged each of the 5 P's of Integrated Marketing:
Product: Buscemi's are unique. The shoes are solid-colored leather with golden padlocks and a tiny key to open them. The 'Made in Italy' wording on the tongue and the understated logo on the side spells out the shoes' high-end status.
Position: The Louis Vuitton of Sneakers. Prestige. A Luxury Brand for the rich and famous to have and wannabes to want.
Price: $800. So high that only the wealthy can afford, furthering the luxury brand position. Co-founder Jon Buscemi has even said he's not just selling to anyone that wants the shoes.
Placement: Buscemi takes the sneaker industry limited edition marketing strategy to the extreme. The brand is based on scarcity, one of marketing expert and social scientist Dr. Robert Cialdini's Principles of Influence. Only 4,000 pairs were released in each of the first two production runs via a select group of hip retailers. The shoes sold out in days and were unavailable for months in between, stoking demand even more.
Promotion: The company relied on word-of-mouth buzz initially, followed by "Star PR." Justin Bieber posted his Buscemis on Instagram while Hip Hop artist 2 Chainz rapped about the shoes. The buzz continues to grow.
What's the takeaway for you and your company?
You're not selling and probably not buying $800 sneakers. But whether you work in healthcare, education, manufacturing or retail, you definitely need to leverage the 5 P's of Integrated Marketing.
Your marketing should create the customer experience and drive, not support, your selling process. Your brand position must be clear and make an emotional impact.
Messaging should involve and revolve around your customers. Pricing and distribution must be consistent with your Integrated Marketing goals.
In other words, make your product or service a "must have" for your target customer.
What's the most you'd pay for sneakers? Let us know in the comments below.