Hotline Still Hot After 29 Years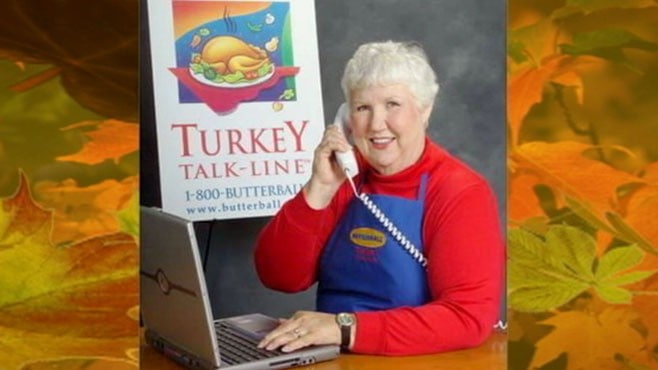 Butterball's Turkey Hotline has been around for 29 years and continues to help families prepare their turkey on Thanksgiving Day.
The idea was hatched in 1981 as a way to help customers while generating positive PR for the already well-known turkey producer.
The hotline was hot from the beginning with more than 11,000 calls on that first Thanksgiving Day.  While today is the busiest day for the hotline, Butterball keeps the hotline open throughout the holidays and expects more than 100,000 calls by the end of December. An email is now an option as well, allowing for detailed online conversations about cooking the bird.
When you consider how stressful the holidays are, the hotline can reduce some of the stress associated with preparing a big meal.  Butterball leveraged a creative idea to help customers, create goodwill and build a famous American brand.
Enjoy your Thanksgiving!