High Octane Messaging Offensive?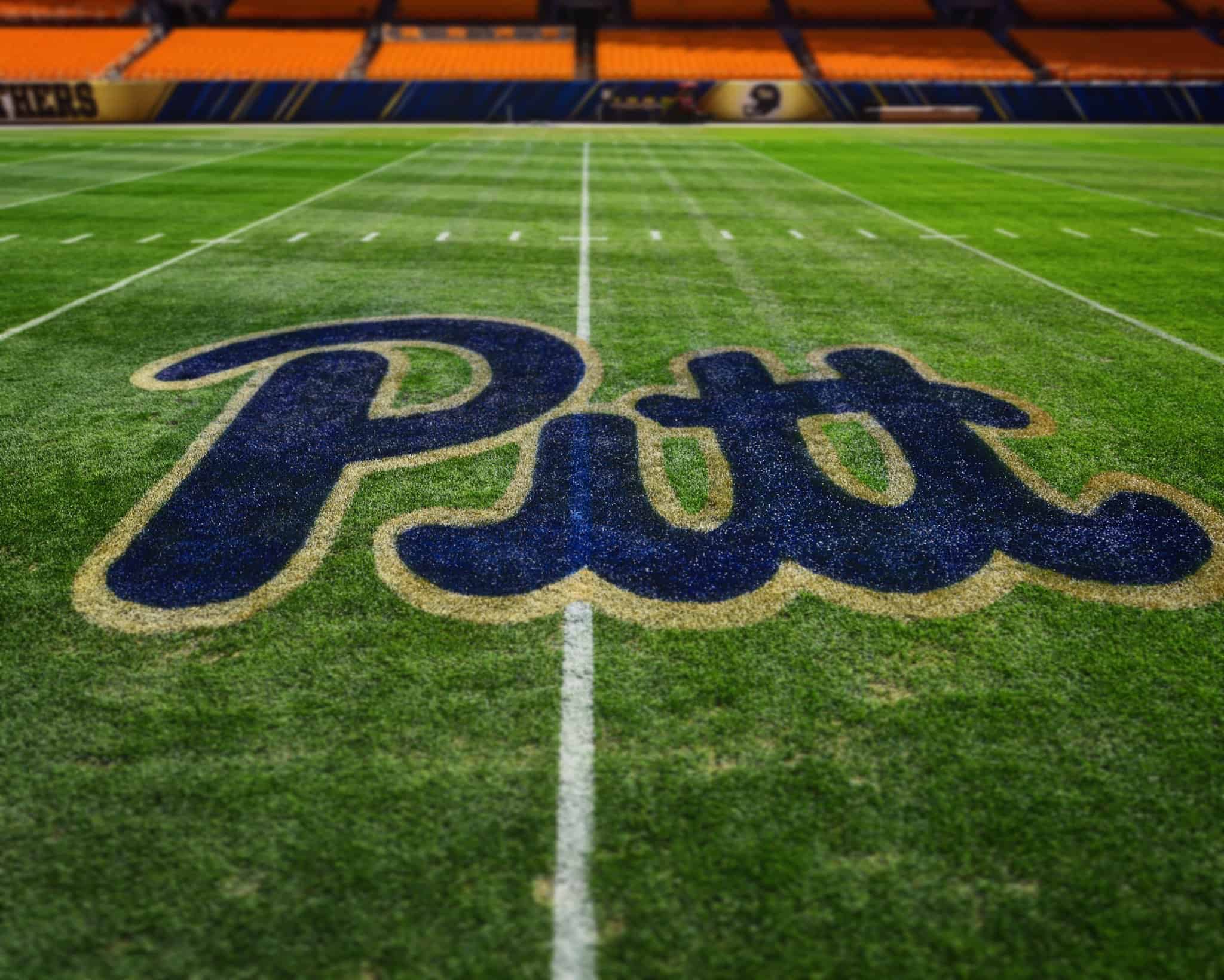 The Todd Graham era officially began on the field yesterday for the University of Pittsburgh football team.
Off the field, the coach has been focused on Public Relations and Marketing from the moment he stepped to the podium at the press conference announcing his hiring.
Graham is a good storyteller and his message has consistently focused on the team's High Octane Offense. The University seemed happy to build the High Octane brand for the football program, making the phrase the core of their advertising and PR campaign.
The messaging is simple, clear and memorable. Graham's storytelling "makes it about them": Fans, Alumni and the players.
So it's all good right?
For the most part.  But when you make an aggressive claim, you have to live up to it. Unfortunately, in sports the outcome is unpredictable.
The Panthers first game did not feature much of a High Octane Offense. That being said, Graham and Pitt have followed a solid brand building messaging strategy. The coach seems willing to take risks with his offense and his messaging. It's clear he's passionate about both.
We'll see how it plays out on the field throughout the season. The team's success or lack thereof will decide whether the High Octane Messaging is credible or not.