From A to U—Aetna, Amazon? CVS, UPMC—Big Healthcare Players Leverage Marketing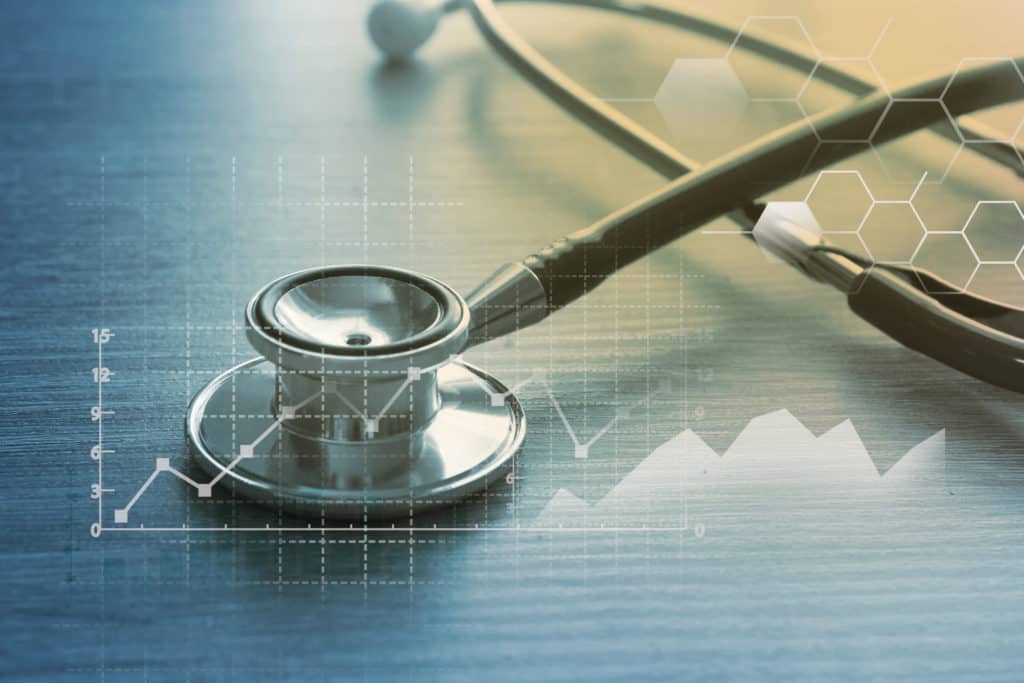 CVS Pharmacy is hoping to acquire Aetna.
UPMC CEO Jeffrey Romoff said he wants the health system to become the Amazon of healthcare.
And many speculate that Amazon, under Jeff Bezos' leadership, will actually move more into healthcare, literally becoming the Amazon of healthcare.
All three companies seem to have an overarching goal of making healthcare more convenient in the hopes of improving health outcomes while managing costs.
My old mantra from back in my healthcare days was "Take the product to the customer." Hard to believe, but having healthcare services actually in the community wasn't common until the turn of the century. People still had to go to the hospital campus for MRI's and other testing. Many physicians either had an office on the hospital campus or a sole practice location. It was a novel idea to combine primary care doctors, specialists, rehab, lab and imaging services all in one place called a primary care center, the big term in the late 1990s.
CVS is hoping to leverage their 1,100 Minute Clinics in its pharmacies where physician assistants and nurse practitioners provide routine, less expensive care.  If the CVS/Aetna merger goes through, the company plans to build mini health centers in its 9,700 stores. They'll take people covered by Aetna and other insurers. Their hope is the new process will help them manage care better while reducing costs.
Amazon might be a potential rival but United Healthcare, the nation's biggest insurer, already owns clinics, surgery centers, and physicians, with 30,000 doctors affiliated with their OptumCare arm. In our region, UPMC and Highmark/Allegheny Health Network both also have integrated financial and delivery systems.
All this integration is part of the shift away from paying for each service and towards paying doctors and hospitals more for keeping patients healthy. Insurance companies and the federal government are focused on value-based care, the latest term to describe a concept that has been considered, analyzed and tried multiple times over the past 30 years.
Some say it can reduce costs, others say it actually increases costs because the more accessible health care is, the more we use it.  Either way, CVS/Aetna, UnitedHealth, UPMC, and Amazon are all focused on understanding their customers, drilling down their target markets and influencing them through messaging that moves.
In other words, they realize No BS Marketing is key to their future and they're taking steps to leverage it.