Healthcare and Education Marketing Requires Different Approach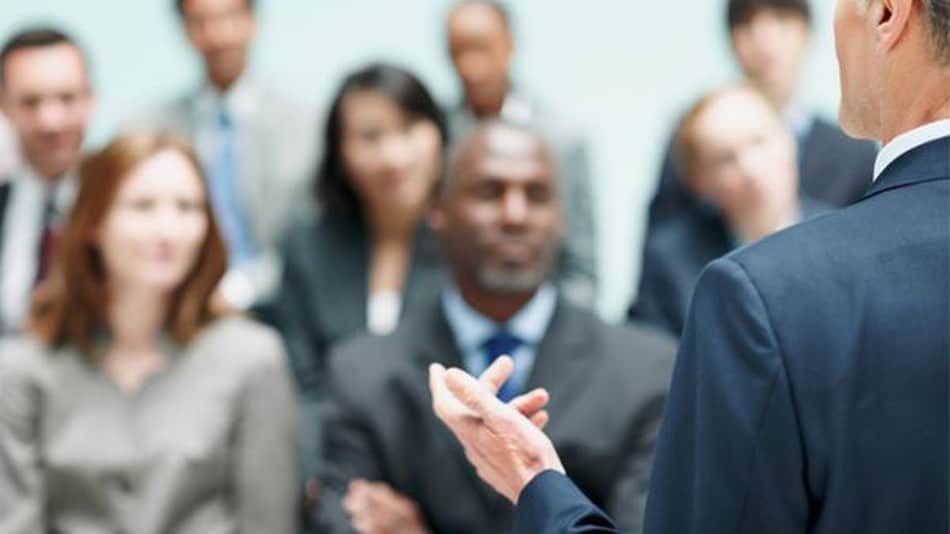 The healthcare and education industries have a number of parallels. Both have many stakeholder groups or target audiences. The ultimate consumer or end user rarely pays the entire cost of the service. The customer buying process is much different from that of a traditional consumer or B2B product.
Healthcare services are predominantly paid for by entities other than the end user such as insurance companies or governmental agencies (Medicare, Medicaid, insurers, etc.). And, decisions about services and facilities are dictated by physicians, case managers or insurers rather than the end user. This has forced the industry to change how and what to offer and ways to communicate to key stakeholders.
The education marketplace has similar challenges. End users (students) are not the primary decision maker as far as choosing their school (in both K-12 and post-secondary education) nor do they pay for the service. Parents tend to decide based on geography or other reasons regarding charter, vocational/technical, military or homeschooling. Post-secondary education is rarely paid entirely by the student (financial aid and loans, parental support, etc.).
Information about healthcare and education offerings is gathered in a similar fashion as well. Research shows we typically ask family and friends for their perspectives about healthcare facilities, providers and services. The same usually occurs with respect to choosing a charter, military or vocational/technical school and a college or university. Friends and family members provide feedback, perspectives, and recommendations that influence the final decision.
Why mention these parallels between healthcare and education?  Both industries have a ways to go with respect to systematic, integrated marketing and PR efforts.
The education marketplace, particularly K-12 public education, must conduct market research and consumer surveys. Educational institutions need to clearly define their key stakeholders and target audiences. These organizations must also find out what their key target audiences want and find out how to give it to them. And, schools need to communicate, reach and influence these target audiences through creative marketing, public relations and communications activities.
Healthcare organizations also need to continue to enhance their marketing efforts. Integrated Marketing, PR and Communications plans must be developed and implemented. And, Referral Source Marketing–increasing referrals from physicians' offices, social services/case management, community organizations such as Area Agency on Aging and others–must be a vital part of healthcare marketing efforts.
Referral Source Marketing should follow a systematic approach that segments and prioritizes referral sources and then develops a true "Marketing Touches" program to reach and influence those referral sources. And Referral Source Marketers have to take a page out of the higher education development playbook and "make the ask" for more referrals.
Marketing for organizations in the Healthcare and Education industries requires a different approach than typical consumer or B2B campaigns. However, with a true Integrated Marketing, PR & Communications program, these organizations can get where they want and need to go.