Giant Win for Madison Avenue?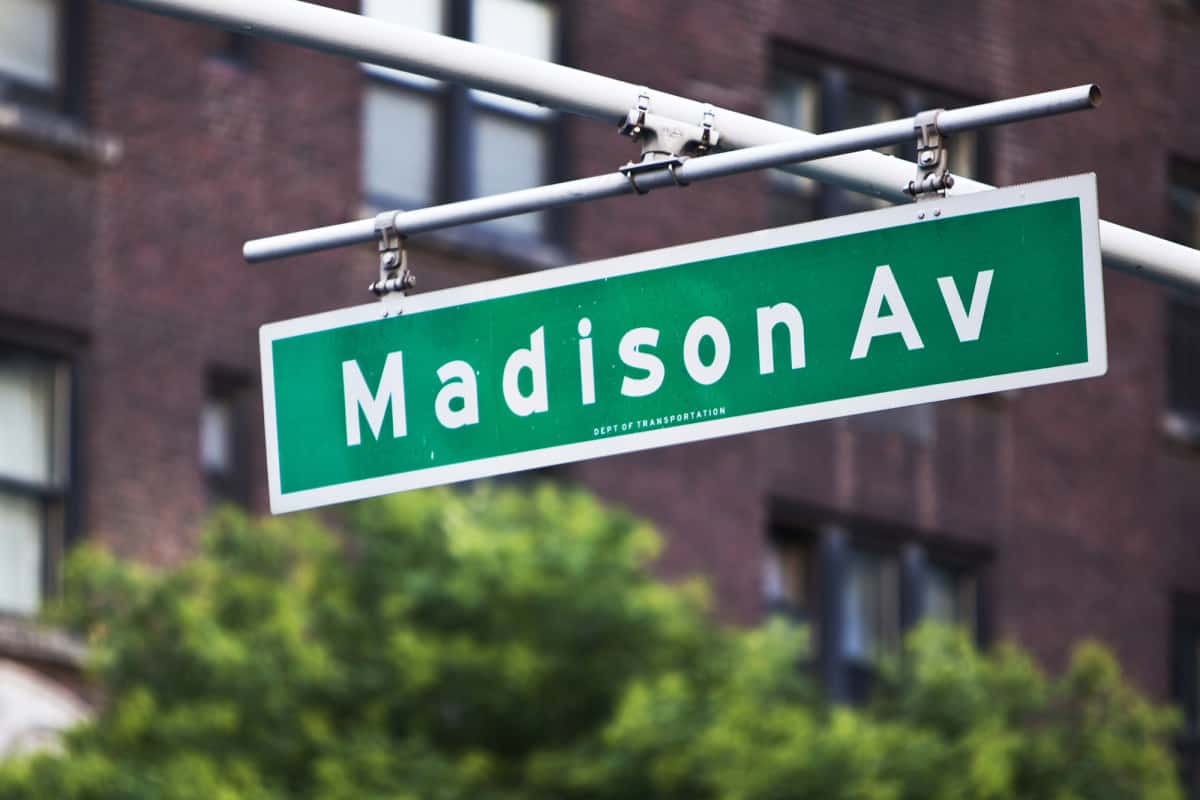 After a couple of years of mixed reviews, the early returns seem to show Madison Avenue joining the Giants as winners last night. Most viewers rated many of the commercials highly according to various research outlets.
Victoria's Secret reminded everyone that Valentine's Day is just around the corner. Volkswagon had a Godfather-themed spot and ads from General Motors, Toyota, and Hyundai were boringly average. Here's a quick snapshot at some of last night's other Super Bowl Ads:
Stain, Stain Go Away:
Tide To Go utilized a talking stain to help make a boring category enjoyable.
Making It:
One Budweiser ad shows a horse failing to make the team of Clydesdales chosen to pull the Budweiser wagon. But with the help of a Dalmatian who plays the role of personal trainer, Hank the horse eventually succeeds.
Charlie Wins the Big One:
Coca-Cola Co. had Underdog and Stewie balloons fighting over a Coke balloon during the Macy's Thanksgiving Day Parade — only to be defeated by Charlie Brown.
Geico Gecko Envy:
PepsiCo's SoBe Life Water ad showed lizards dancing with model Naomi Campbell…I think Gecko is cooler, though.
Not Politically Correct…but you can get 100 free leads:
Salesgenie.com featured a married panda bear couple speaking with Asian accents worrying that they may go out of business. But, they are saved by a panda psychic who recommends Salesgenie. Their other ad shows a white boss berating an Indian salesman, Ramesh, who has eight children.
A Bit Much:
Careerbuilder.com showed a computerized image of a heart jumping out of a woman's chest and holding up a sign that says "I Quit" in front of her boss.
Busta Move:
Diet Pepsi featured Missy Elliott, LL Cool J, Busta Rhymes, and Macy Gray, all nodding off until they are revived by drinking Diet Pepsi-Max and start movin' like Will Ferrell on SNL.
Baby's Sell…and Trade:
When in doubt, use a baby, they still sell…E*Trade Financial Corp's spot used special effects to show a baby talking about making trades on his computer, booking a scary clown and finally spitting up.
Stalled Out:
An ad from AMP Energy drink, which is owned by Pepsi, shows a fat man who, to start a stalled car, attaches jumper cables to his nipples and chugs the drink.
All in all, a solid showing for the advertisers…Let's just hope D-Wade drops Charles and adds Massolutions to his faves by next year's game.