'Getting' Gen Y from A to Z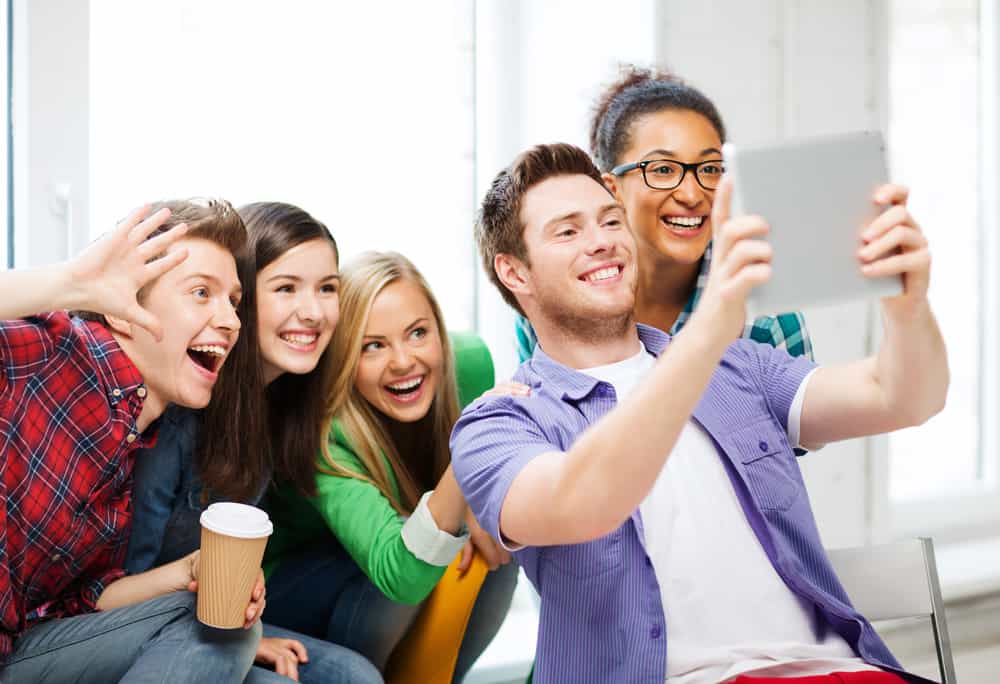 Marketers, historians, and writers love to coin catchy phrases to describe generations with similar life experiences, values, and attitudes. An entire column could debate the segmentation and descriptions of various generations. Instead, let's focus on the communication challenges created as a result of four generations working side by side for the first time in American History, including:
The Silent Generation, born between 1933 – 1945 (ages 63-75)
Baby Boomers, born between 1946 – 1964 (ages 44-62)
Gen X, born between 1965 – 1976 (ages 32-43)
Gen Y, born between 1977 – 1989 (ages 19-31)
Current talk seems to be about the difficulty working with Gen Y. Since similar angst occurred when Baby Boomers and Gen Xers entered the workforce, we might want to acknowledge that it could be, as Yogi Berra famously said, déjà vu all over again. Each generation has similarities and differences.
USA Today, Time Magazine and other media outlets describe Gen Y as nurtured, programmed and pampered by parents more involved than those of previous generations. Academicians note Gen Yers grew up in the era of 'latchkey kids,' daycare and high divorce rates. This combination makes Gen Y the most independent generation to date, with a sense of security, optimism and in some ways entitlement. Their technological expertise, multitasking skills, and educational experiences also make Gen Y more prepared to enter the workforce.
As a result, Boomers and Xers need to be patient, provide ongoing feedback (lots of it) and be flexible with respect to the work environment and approach. The 'command and control' managerial style that sometimes still exists won't motivate Gen Y.
Gen Y also has some work to do. They need to acknowledge Boomers and Xers actually know something and listen to them actively, instead of passively while checking text messages or emails.
In addition, Gen Yers need to improve their communication skills. Boomers lament how Gen Yers send an email or leave a voicemail and think they are 'covered.' The reality is effective communication requires a combination of face-to-face interaction, telephone conversations, email, voicemail, and written correspondence. Far too often, Gen Yers do not take the next step after the initial email or phone message.
If you are not getting the results you need, be assertive. Telephone a vendor or client multiple times until they take your call. If they have not returned your call, drop in to see them. Seek advice from a co-worker or supervisor when you are not sure how to proceed. Do whatever it takes to finish the job or get the answers you need to move forward without making excuses.
Open communication and the willingness to learn from each other can help reduce the stress of four generations working together. Just remember, Generation Z or whatever they'll be called is waiting impatiently to join us in the workplace!