Focus on Solutions, Not Time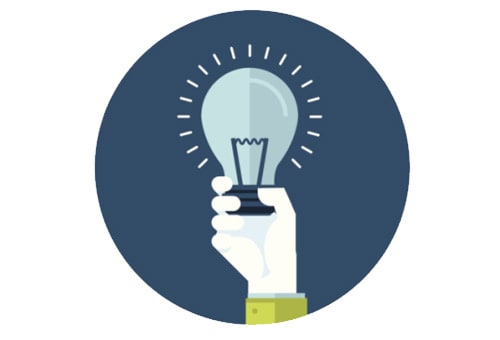 Think in terms of results and values instead of activities or time spent working on something.
What is your challenge, issue or pain point? Do you value overcoming it? Of course. So focus on the result, the solution. Think of what can be instead of what is. Place value in that old cliche "peace of mind" in knowing that your challenge or pain point could be eliminated.
If you want to add up hours, worry about a company's size or fixate on cents instead of common sense, get out of the marketing, PR, selling and communications business. I'm not saying cost analysis and budgets don't matter. I am saying that making things happen and seeing the bigger picture does.
Think big. Focus on creative solutions and results instead of "What's that gonna cost me?"