Focus on Personal Growth Rather Than Competition with Others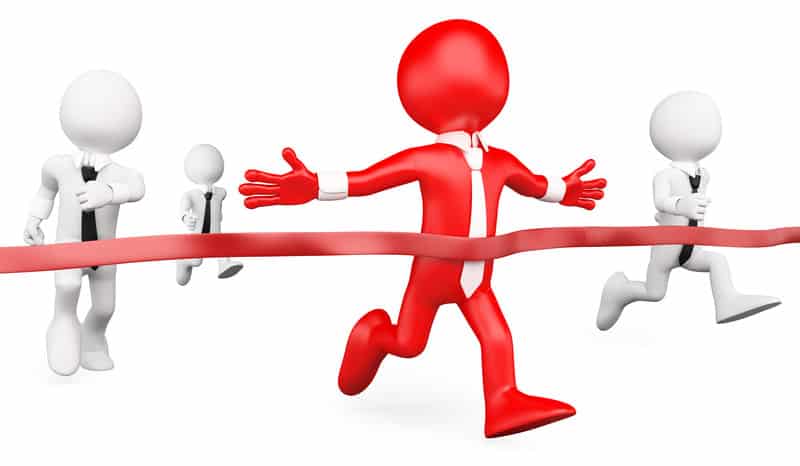 A creative man is motivated by the desire to achieve, not by the desire to beat others.  – Ayn Rand
We get caught up in the competition with others at work and at home, professionally and personally. It's easy to forget that striving to improve ourselves and reaching our potential is more important than comparing ourselves to others.
We learn it early in life. Youth sports and other competition has a big focus on winning, no matter how much parents talk about it not being the only thing. In school, social and academic competition is a big part of the experience.
The key is to train or retrain yourself to focus on ongoing personal and professional growth. Build a plan to reach self-improvement goals and make blocking out the noise about competing with others a major part of the action plan.