Five Green Jackets. One Valuable Lesson for Marketers.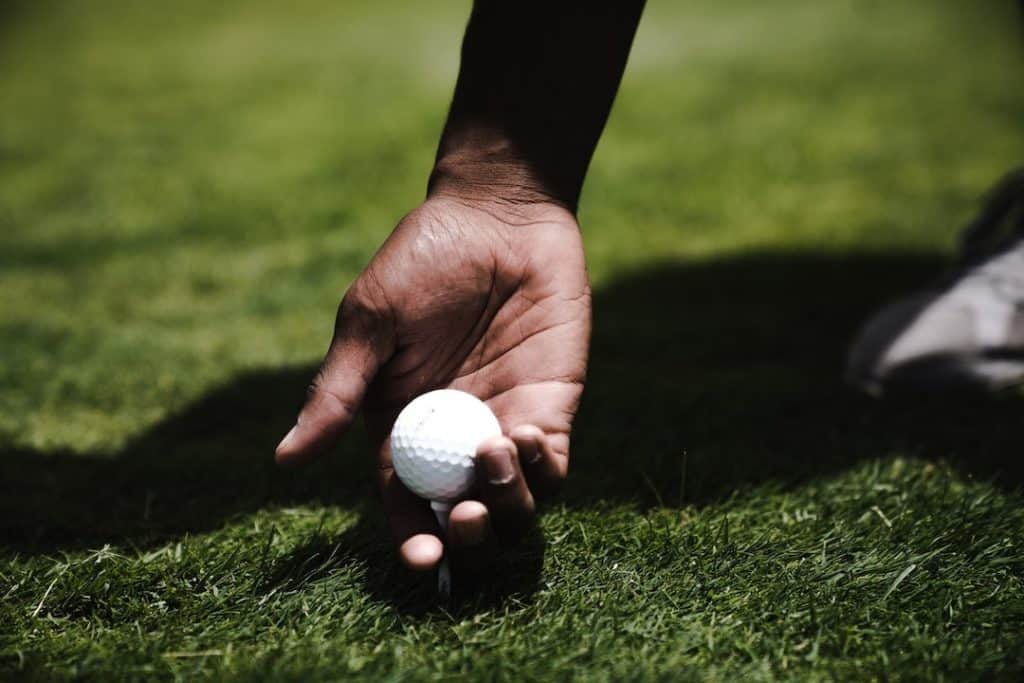 "Tiger Woods: Same Dream"
That's the story that Nike leveraged to celebrate Tiger's win at The Masters over the weekend.
There's no denying that Tiger's career has been filled with its fair share of ups and downs and Nike took all of this into account to create a story that's focused on these ebbs and flows.
The result is an ad that's deeply rooted in the emotions that are tied to the classic comeback story which is one that we're familiar with…
Success ➡️  Failure ➡️ Success
I think Nike did a great job of tying this spot back to their Big Idea — the "Crazy Dreams" campaign.
If you haven't seen the commercial yet, I encourage you to do so.
Tiger's Win = One Valuable Lesson for Marketers
More importantly, Tiger's most recent win at The Masters provided not only an incredible storyline for the ultimate comeback but a lesson worth noting for marketers.
You can read more about it in my LinkedIn article.