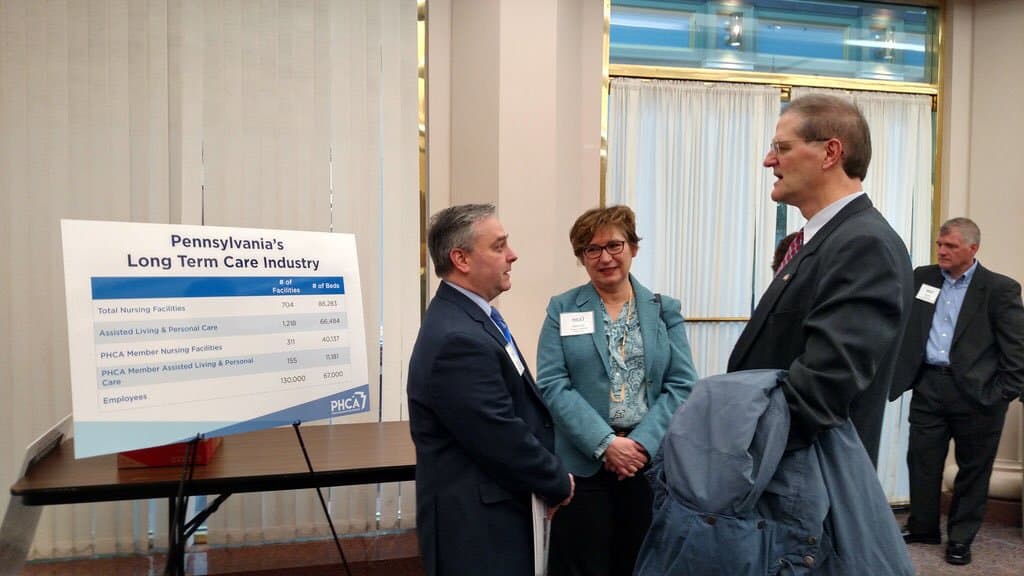 Dave continues his conversation with Eric Walker from IntegraCare to dig deeper into the sales process and hit that bullseye.
-Cut The Bullshit Rant–The Fake Maybe
– Sell through "needs matching"
– AUNS | Agreed Upon Next Step
– Tipping Point, Malcolm Gladwell
– Hit the Bull's Eye:
– William Shatner Busts a Move
–Jennifer Aniston New Ad Campaign
–Bet You Can't Eat Just One Thirty Minute Challenge
– Sights & Sounds – 1996/1997:
— Macarena
– Fighting Over Tickle Me Elmo!
– Jerry McGuire – "You Complete Me"
– Contact Eric Walker at IntegraCare for more information on their integrated approach to senior care.