#195
Podcast
195: The No BS 24 Second Shot Clock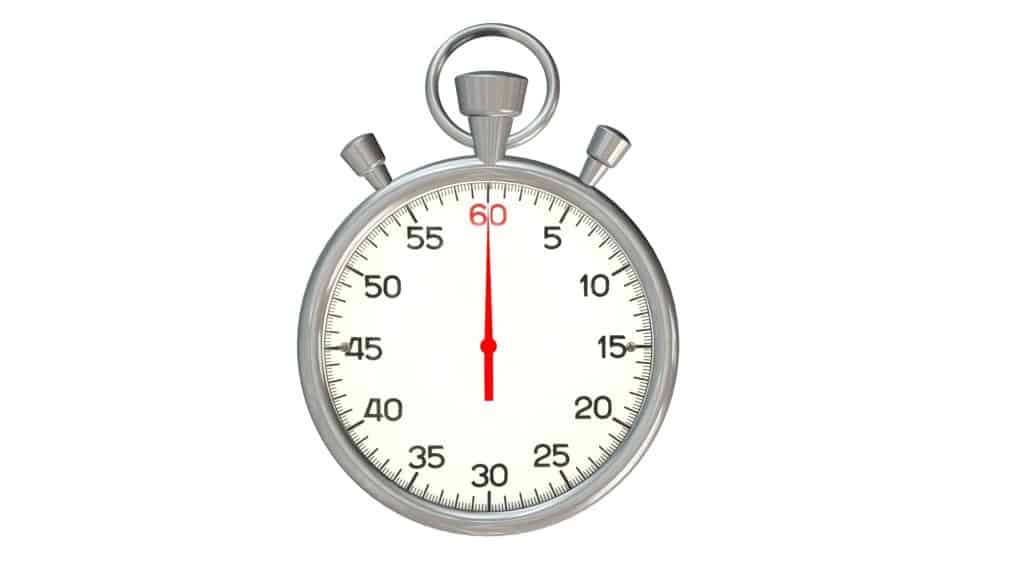 Dave pays tribute to the National Basketball Association by using his No BS 24 Second Shot Clock to keep his No BS tips short and sweet.
Every possession in an NBA game has up to 24 seconds, meaning the team with the ball has 24 seconds to shoot. If they don't shoot within 24 seconds, a buzzer sounds and the other team gets the ball. The No BS 24 Second Shot Clock keeps his No BS Tips to 24 seconds or less or the Bullshit Buzzer sounds.
Listen as Dave provides LinkedIn, email, one on one and group meeting tips to help your productivity.
The No BS Marketing Show is brought to you by Larrimors Men's and Women's Designer Clothing. Free shipping. Free returns. Shop men's and women's designer clothing, shoes, accessories, jewelry and more online at larrimors.com or in-store, downtown Pittsburgh.
Are you signed up for the No BS Marketing weekly update? You'll receive timely, valuable ideas to improve your marketing and transform your message. It's light, intended to be read in 2 minutes or less and it just might trigger bright ideas for you. To sign up, visit: massolutions.biz.
Remember, ask yourself: What's The Big Idea and build your story around the answer. It's all about Bold Solutions, no BS.