Entering the Workforce? Looking for your Next Career Move? Avoid Missing LinkedIn Opportunities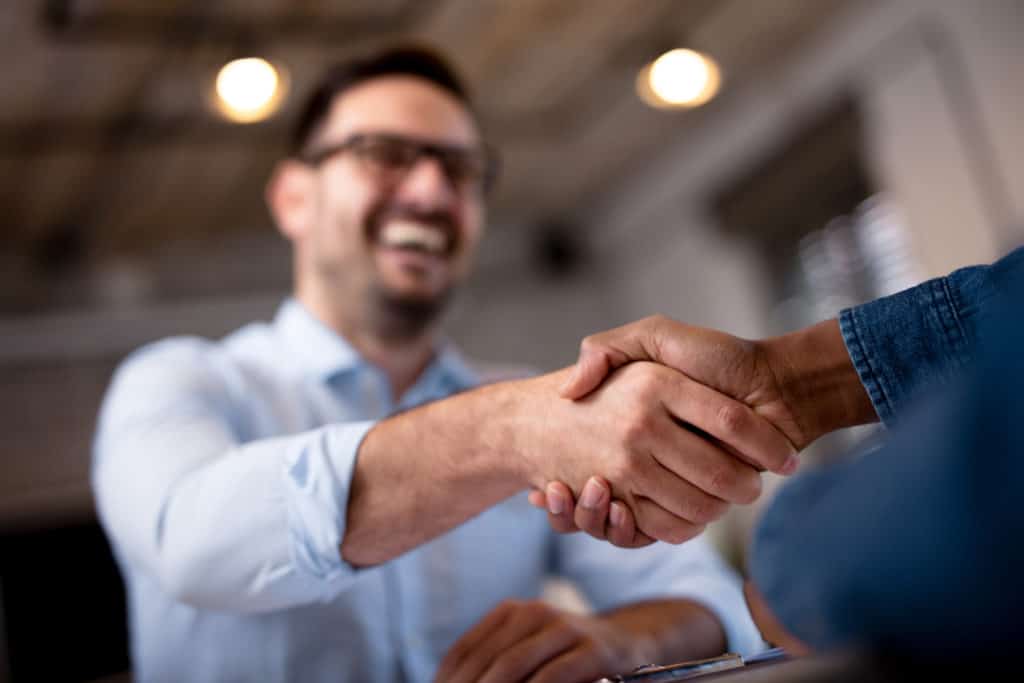 The average time employers spend looking at your LinkedIn profile is six seconds.
Nineteen percent of that time is spent looking at your photograph.
Students in a class I teach at Indiana University of Pennsylvania send me LinkedIn connection requests, and they have no photo on their profile and barely any information describing themselves.
I tell them the first day of class, I will not connect with anyone who doesn't have a profile picture even if I know them. If you can't take the time to update your LinkedIn profile, I don't want to waste the time connecting with you.
Six seconds is how long someone spends looking at your profile, and 19 percent of that precious time is spent looking at your photo.
Princeton research has found that people form an impression of you from your photo in one-tenth of a second.
Recruiters and potential employers are looking at your profile picture. They are spending a few seconds seeing what you wrote initially, and if you pass that test, then they start looking at your skills.
What's that mean for you?
If you want the job, you have to look the part and tell your story.
You need to build and continually update your profile and create what I call "Passion Focused" content.
If you're passionate about music or sports or pop culture, and your major is marketing, you can write so many things about music, sports or pop culture and tie it back to marketing.
Now you have a LinkedIn post that you can tweet or post on other social outlets. You're creating content that's telling your story.
Over time, the process also improves your Google presence as your content is seen when someone searches your name.
You're also learning to write and communicate and that's what will make you stand out in the workplace. You'll be evaluated more on your ability to communicate than on just about anything else. Whether that's fair or not, it's the reality.
You are the CEO of LinkedIn for YOU. You control what's up there. Build an all-star status profile on LinkedIn. Create "Passion Focused Content" and post it on LinkedIn and other outlets. This shows you can communicate and articulate.
You have the ability to tell your story and make a positive impression during those precious seconds employers spend viewing your LinkedIn profile.