Embracing Doubt: The Path to Creative Excellence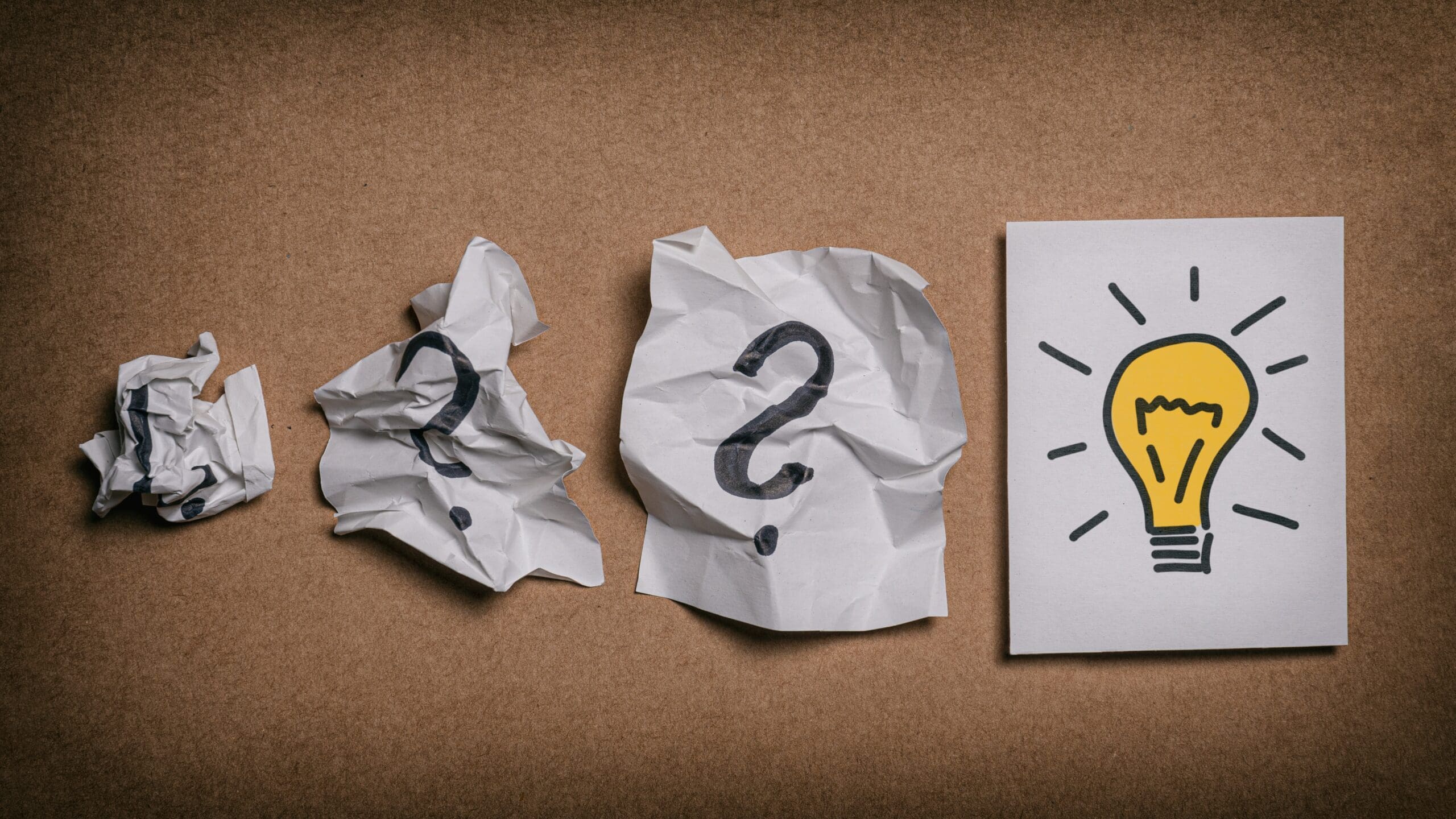 In the world of creativity and innovation, doubt often lurks in the shadows, ready to pounce on our confidence and convictions. Rick Rubin, in his insightful book "The Creative Act," touches upon a crucial distinction that many of us grapple with – the difference between doubting the work and doubting oneself. This subtle yet profound differentiation holds the key to not only preserving our self-esteem but also to refining our craft.
Doubting the Work: A Constructive Critique
When we scrutinize our work, questioning its quality or effectiveness, we engage in a process of constructive self-reflection. For instance, as a professional responsible for crafting compelling narratives for clients, I often find myself pondering, "Is this messaging as impactful as it could be?" This form of doubt is not a weakness but a strength. It propels us to revisit our approach, consider alternatives, and strive for improvement. It's the driving force behind innovation and excellence.
This doubt is an ally. It serves as an internal quality check, pushing us to exceed our previous bests. In this light, doubting the work becomes a crucial step in the creative process – it's about challenging the status quo, not settling for mediocrity, and always seeking to enhance what we produce.
Doubting Oneself: A Path to Despair
In contrast, doubting oneself is a treacherous path. When the inner voice shifts from critiquing the work to critiquing the self, it becomes destructive. Statements like "Maybe I can't write a compelling story for this client" are not just self-defeating. They erode our core confidence and creativity. This form of doubt doesn't lead to improvement; instead, it leads to despair.
Self-doubt is a creativity killer. It blinds us to our potential and achievements, trapping us in a cycle of negative self-talk and underperformance. The danger lies not in the act of doubting but in the target of that doubt. When we doubt our capabilities instead of the work, we close the door to growth and learning.
Transforming Doubt into a Tool for Growth
The challenge, then, is to harness doubt constructively. How do we ensure that our doubts serve us rather than hinder us? The key lies in perspective and action.
1. Recognize the Nature of Your Doubt: The first step is to identify whether your doubt is focused on your work or on yourself. This awareness allows you to channel your energies appropriately.
2. Seek Feedback: When doubting your work, seek feedback from trusted colleagues or mentors. Objective perspectives can provide valuable insights and help refine your work.
3. Embrace Continuous Learning: Doubt often arises from a place of wanting to do better. Embrace this by continually learning and updating your skills. This not only improves your work but also boosts your confidence in your abilities.
4. Practice Self-Compassion: Be kind to yourself. Understand that doubt is a natural part of the creative process. Treat yourself with the same compassion and understanding you would offer to a colleague in your position.
5. Take Action: Transform your doubt into action. If you're doubting a piece of work, revise it, experiment with it, improve it. Turn doubt into a catalyst for improvement.
Concluding Thoughts
In the end, understanding and managing doubt is about maintaining a delicate balance. It's about being critically aware of your work, continually striving for excellence, and yet, being forgiving and confident in yourself. As creatives, we must learn to walk this tightrope, where on one side, there's constructive self-critique, and on the other, self-acceptance and confidence.
Let's remember, doubting the work is an integral part of the creative journey – it's a sign that we care deeply about the quality and impact of what we produce. But when this doubt shifts from the work to ourselves, it's time to pause, reassess, and redirect our thoughts towards growth and self-belief. Herein lies the secret to not just surviving but thriving in the creative world.