eBay Campaign Sells Two Points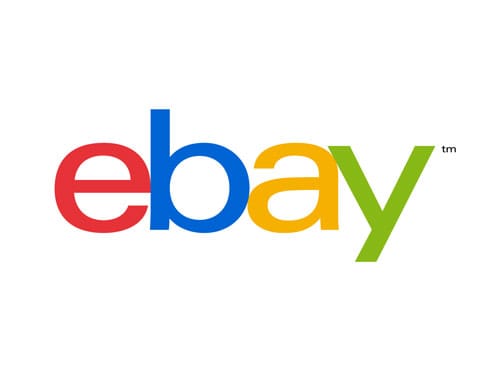 When you think of eBay do you think of online auctions?
A lot of people do.
The company has strong name recognition and an image as an auction website. eBay is working to change that narrow perception because the majority of items sold are actually new and the company wants to be known as an e-commerce innovator.
With that in mind, eBay has embarked on its first major marketing campaign in years by focusing on mobile shopping and the ability to buy new products at the site.
eBay jumped into the mobile shopping game in 2008 as the first company to offer an iPhone app through Apple's App Store. In the last three years,  eBay's apps have been downloaded more than 50 million times leading to $2 billion in goods purchased from the site. And, the majority of those products were new items.
eBay's campaign includes TV commercials and other ads showcasing how people can shop on its site anytime, anywhere for anything.
Key messaging includes:
"When it's on your mind, it's on eBay."
"Buy it now, Buy it New."
The messaging tackles both of the company's goals:
Promote the mobile purchase and change people's mindsets so they think of buying new instead of just old stuff on eBay.
Well done.