Podcast
Don't Touch That Dial! (or URL!)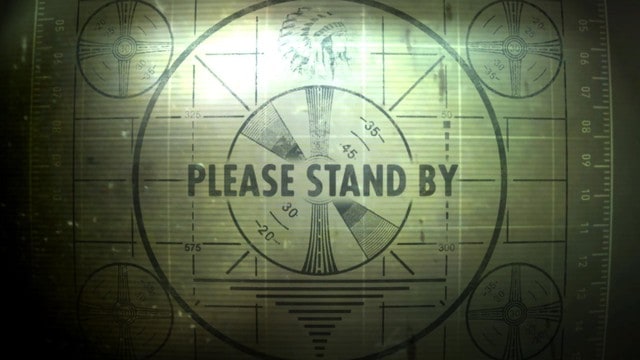 Mastovich on "The Most Positive Business Talk Show in America" 
MASSolutions President David Mastovich will be a guest on "The Experience Pros Radio Show/The Most Positive Business Talk Show in America."
Mastovich will make his second appearance with host Angel Tuccy on the Denver-based station KLZ 560 AM radio show at 1:33 p.m. EDT on July 25.
As host of "The Most Positive Business Talk Show in America," Tuccy has interviewed high-profile guests such as Laura Ingraham, Michael Gerber, Dr. Ivan Misner, Microsoft Vice President Toby Richards, U.S. Under Secretary for International Trade Francisco Sanchez and authors Dean Koontz and Jackie Collins.
Mastovich, author of the book "Get Where You Want to Go: How to Achieve Personal and Professional Growth Through Marketing, Selling and Story Telling," previously appeared on the show July 5th.
MASSolutions is a company that focuses on integrating strategic customer planning, advertising, marketing communications and sales management for its clients. MASSolutions has offices at 320 Fort Duquesne Blvd. in Pittsburgh and 160 JARI Drive in Johnstown, Pa.
For more information, visit www.ExperiencePros.com or www.MASSolutions.biz.