Don't Miss Your Social Media Opportunity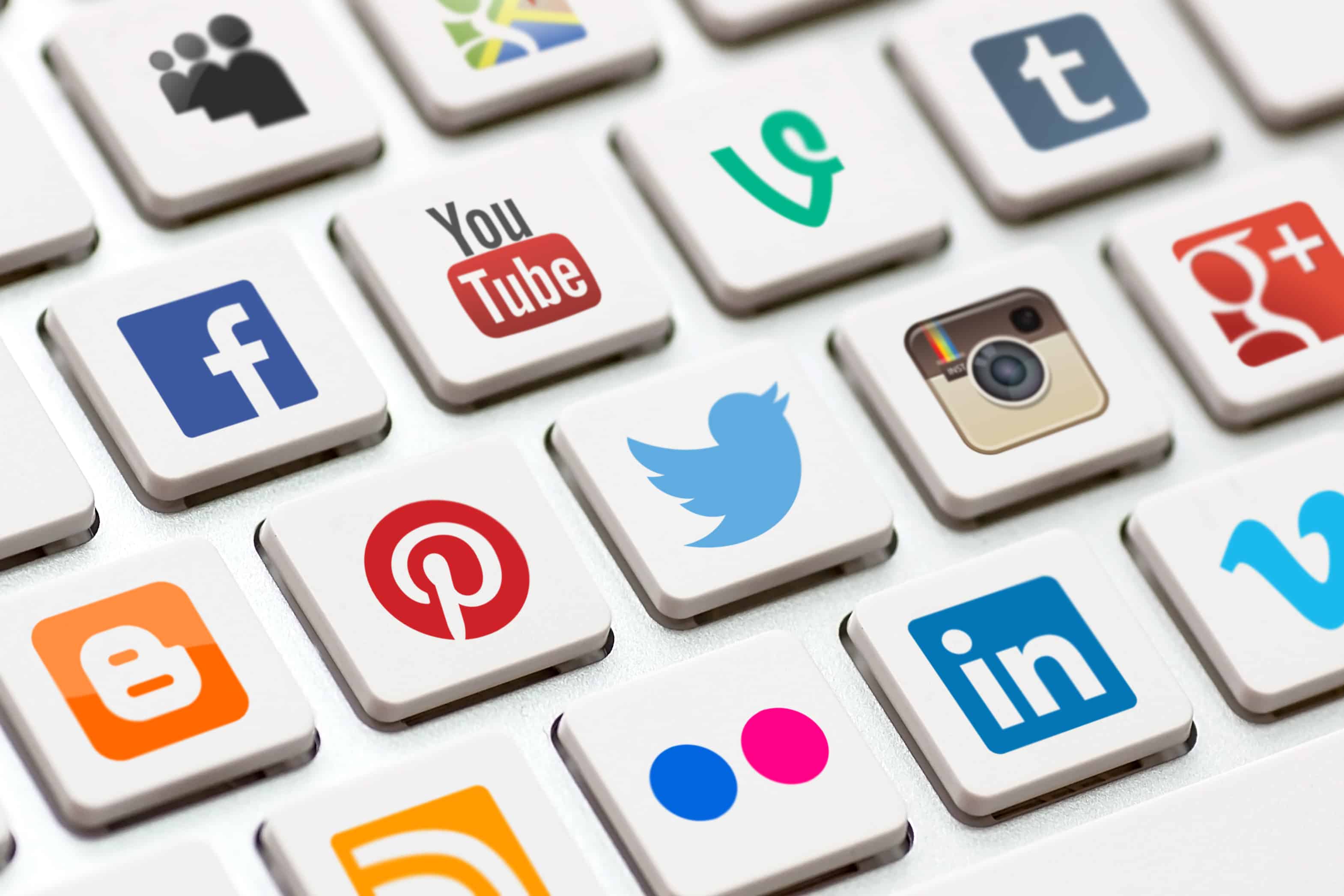 "I don't get (insert social media network, i.e. Twitter, Facebook, LinkedIn, etc.)."
"I'm not sure it's worth the time and money."
"We're doing a little bit of (insert social media network)."
We hear similar responses from decision makers at large corporations, medium sized companies and small businesses.
According to Pew Research Center, 72 percent of online adults use social networking sites. MBA Online reports 8 in 10 social media users in the U.S. would rather connect with companies via social media than corporate websites. More than half of the U.S. is on Facebook and more than 200 million tweets are sent each day. Yet many businesses still struggle to leverage the opportunity.
It starts, or actually doesn't start, at the top. A CEO.com study showed less than 30% of Fortune 500 company CEO's have one profile on a social network and the vast majority have none.  Of the CEO's on LinkedIn, many have only 1 or zero connections.
While lack of CEO participation is troubling, the biggest risk for businesses is missing the social media opportunity. It's where your customers and prospects are and they expect your company to be. You can learn market insights on customers, competitors, influencers and more, all while increasing awareness of your company.
Whether you are a middle manager, director, VP, entrepreneur or CEO, you need to focus on social media. Here are Six Tips to Improve Your Social Media ROI:
Leverage LinkedIn and other vehicles to prepare for major presentations, sales calls, internal meetings, strategic planning and even ongoing management of your team.
Your story needs to be told by you, not others. Increase awareness of your key message points through Twitter, Facebook, Google+ and other networks.
Uncover "digital dirt" about your company and set the record straight.
Don't just share content, create and have conversations.
Ask customers questions and listen to their advice.
Promote customer sharing of experiences to solve problems and build credibility.
Remember, the bigger risk is missing the Social Media Opportunity. Don't run from or dabble in Social Media. Commit to leveraging it.