Does the iPad Finally Have Some Real Competition?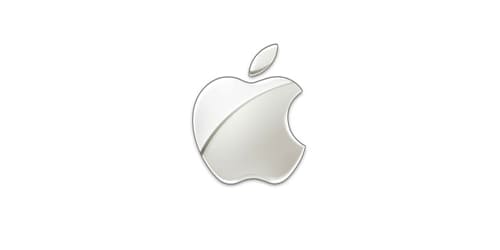 Solutions to help you grow…
Since Apple created the iPad nearly two years ago, competitors' tablets have failed to make an impact. When Amazon's Kindle Fire hit the market this week, tech lovers wondered if it might be the first real competition for the iPad.
Amazon has built brand equity with Kindle and consumers know the name. But do they know the difference between various Kindles? The Kindle Fire is a tablet, not an e-reader. If you are looking for a device to read books, e-readers like the Kindle and Nook that feature e-ink are a better option.
The Kindle Fire is also not an iPad. The iPad is larger (9.7 vs. 7-inch screen), costs more than twice as much ($499 vs. $199) and is heavier (by about a third). The iPad also has more features and memory than the Kindle Fire.
But I don't see it as a battle between the iPad and Fire. Instead, it's a win for consumers.
Both offer end-to-end media solutions tied back to their respective Motherships. The iPad has iTunes for music, movies, and shows along with online purchasing through the Apple Store. The Kindle Fire offers free movies and shows through Amazon Prime, the Amazon Cloud MP3 player, and purchasing through Amazon.com.
When it comes to content consumption, you can't go wrong with either device. Both have high-resolution screens that are great for watching a video or web browsing.
In my very unscientific tests, the iPad seems to boot up quicker and is a bit faster loading websites. The Kindle Fire seems to load video quicker. But the main takeaway in all three cases is both are fast.
If you prefer the bigger screen, capturing photos and video chatting (and can afford the price), the iPad is a better choice for you. The Kindle Fire is a lower priced option, fits comfortably in your hand and coat pocket and still does quite a bit.
The bottom line: With the Kindle Fire, the iPad finally has some competition and consumers have a choice. My guess is both devices will please their respective target audiences.
David M. Mastovich, MBA, is the president of Massolutions, a Pittsburgh based Integrated Marketing firm that focuses on improving the bottom line for client companies through creative marketing, selling, messaging and customer experience enhancement.