Does That Computer Come in Pink?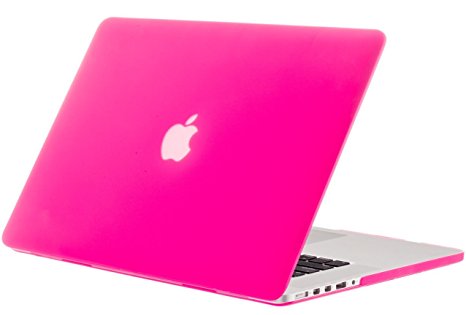 Since the consumer market for computers has been growing at a much higher rate than the business market, it was inevitable that appearance and style would begin to play a role in computer design.
The shift in the past year or so has been significant and the trend will grow even more in 2008. A recent Business Week story titled 'That Computer is So You' mentions how PC makers used to focus on capability and price but now that consumers want hardware that makes a fashion statement, Microsoft, Dell and HP are finally starting to mimic Apple in computer hardware design.
HP is offering notebooks featuring black and silver dragons. Lenovo Group Ltd., best known for the ThinkPad laptops, has a notebook line called IdeaPad with frameless displays and red, black and blue cases with raised and woven textures. Dell's Inspiron comes in blue, black, white, green, yellow, brown and pink and the company also has developed a flat panel monitor which floats in a sheet of tempered glass.
Will consumers pay more for 'computer style?'
The risk for the big players is that focusing too much on style over substance could lead to expensive mistakes if customers don't buy the new look, want more of the traditional attributes of capability, price and software options, or lose interest in a particular style or trend quickly.
"It's a very dangerous route to go," said Sohrab Vossoughi, founder and president of Ziba Design, which has designed PC prototypes for Intel, in a related Wall Street Journal story. "Things go up, and things go down."
As she mentioned in the WSJ article, a possible pitfall is misinterpreting the lessons of Apple's success, which is hardly based on design alone. Rather, Apple's forte has been to create synergies among its hardware, software and retail stores in order to make its machines cooler and simpler to use.
The distribution side will also play a role in the success or failure of the new computer design options. So far, retailers have not excitedly moved the new designs to the forefront, instead keeping PC's in the computer aisles of their stores. If computers are still displayed in the old fashioned, traditional manner, will the new designs make the visual impact necessary to move the units?
The 'new fashioned' PC's are cool, but will sales be hot in 2008 and beyond?