Creativity Unbounded: Shattering Stereotypes and Embracing the Analytical Creative Leader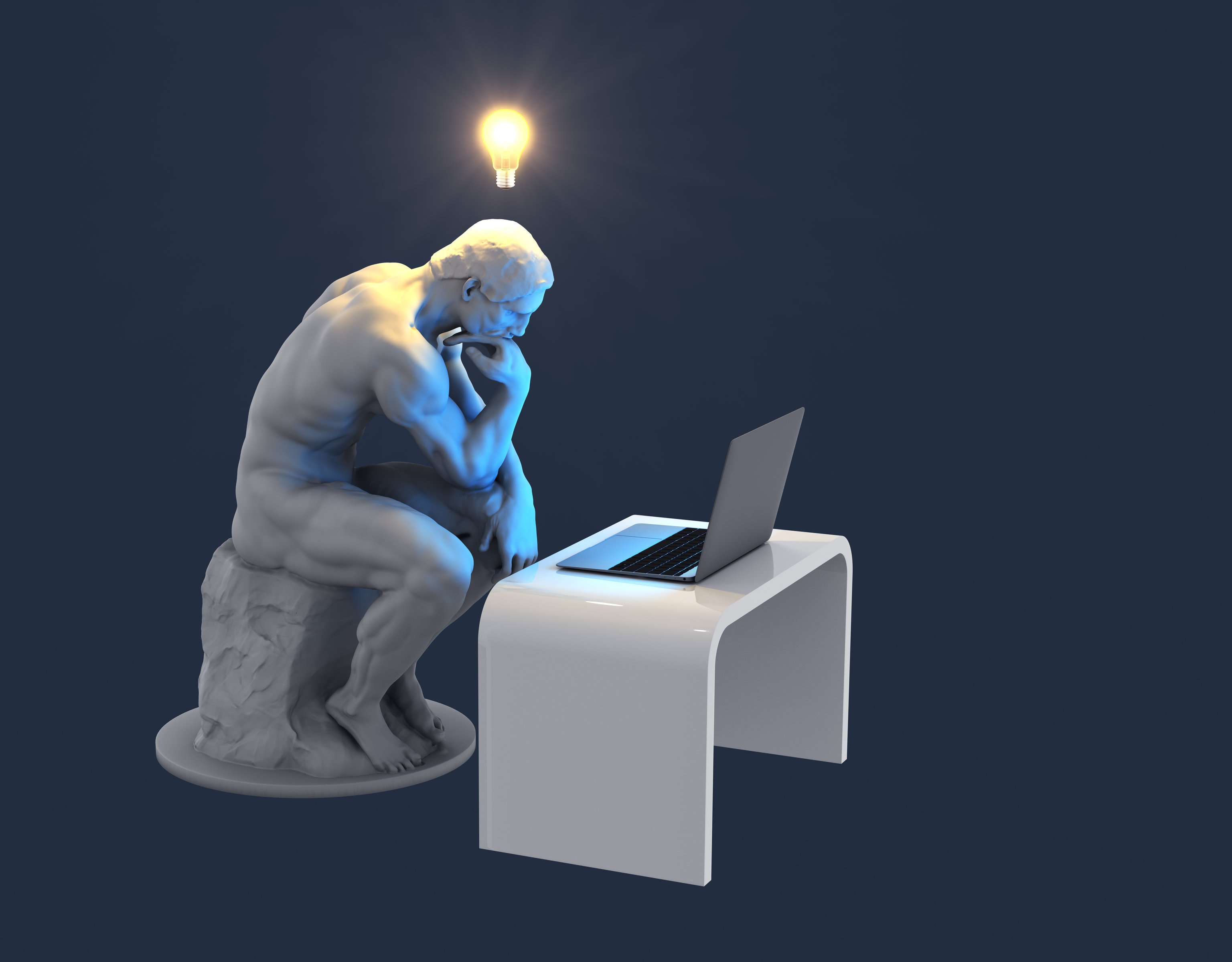 Creativity – it's an attribute often stereotyped and marginalized in the business world, particularly when it comes to leadership roles. For decades, maybe even generations, "the creatives" – writers, visual artists, graphic designers, video gurus, creative problem solvers – have been boxed into a narrow definition that undermines their potential as leaders.
There is a deep-seated misconception that creative individuals can't thrive in leadership positions, that their skills are somehow limited to creating eye-catching graphics or crafting compelling narratives. This stigma implies that "the creatives" can't lead people, processes, or products. This notion couldn't be further from the truth.
Today, let's debunk that myth.
As the Founder and CEO of MASSolutions, the world's only No Bullshit Growth Marketing consultancy, I have spent years witnessing and harnessing the transformative power of creativity in leadership. Our philosophy hinges on the unique blend of analytical prowess and creative insight, a combination I've seen countless leaders, myself included, leverage to drive their teams towards audacious goals.
David Droga, the CEO of Droga5, perfectly encapsulated this sentiment in a recent Entrepreneur.com article, stating, "Creativity Has No Ceiling." This statement isn't just an affirmation of the limitless potential of creative thought. It's a testament to the fact that creativity isn't confined to a canvas or a piece of paper – it extends to leadership, communication, and the very fabric of an organization.
Analytical creatives bring a unique approach to leadership
Analytical creatives – a term I coined to represent those who not only thrive on the creative process but also understand and appreciate the intricacies of the business side – have a unique approach to leadership. They see beyond the surface, dig deeper into problems, and navigate solutions in innovative ways. Their creativity doesn't merely enable them to craft compelling stories or visually appealing designs; it empowers them to lead, strategize, and communicate effectively.
An analytical creative leader breaks down complex issues into digestible pieces, much like how an artist might break down a scene into individual strokes on a canvas. They connect disparate dots, orchestrate synergy amongst their teams, and direct their collective energy towards achieving common objectives. They are intuitive problem solvers who can visualize strategies, streamline processes, and inspire action.
They instinctually guide their teams to navigate hurdles, capitalize on opportunities, and realize big, audacious goals. The creative mind's ability to see possibilities, connections, and solutions that others might overlook is a powerful leadership tool. A tool, unfortunately, too often underestimated and undervalued in corporate cultures that favor traditional thinking and conventional management styles.
Crush the Stereotype, Challenge the Status Quo
The stereotype of the creative as someone who merely "does the creative stuff" is a gross underestimation of their capabilities. Creatives are not just artists; they are strategists, problem solvers, and leaders. They are people with the ability to visualize the unseen, challenge the status quo, and chart new territories in ways that others may not even consider.
The lesson here for all business leaders is clear: Don't pigeonhole your creatives. Don't underestimate their potential. Instead, embrace them as the leaders they are and can be. Allow their creativity to permeate your organization's leadership, to guide its strategies, and to solve its problems.
Your company will significantly benefit from embracing and leveraging the power of analytical creatives in leadership roles. They will infuse your organization with fresh perspectives, innovative solutions, and a relentless drive to push boundaries and transcend limitations.
In a world where creativity has no bounds, why should your leadership? Embrace the power of the creative leader, shatter the stereotypes, and unlock the boundless potential that creative leadership brings. Trust me, your organization will be better for it.