Content is Not King. Your Target Audiences Are.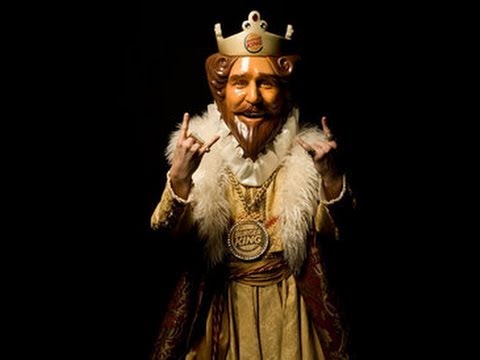 The phrase "Content is King" has been around for awhile.
Bill Gates famously pronounced it way back in 1996. Rupert Murdoch of News Corporation said it multiple times over the years. Google encourages it. Bloggers blog, speakers speak and internet memes meme: Content is King.
When Bill Gates made his Content is King speech, he was referring to how the speed of the internet allows us to find and consume content quickly. The traditional way of distributing information through limited sources controlled by a few organizations was dead. We as consumers have the ability to choose how, when, where and what content we consume.
Unfortunately, BS Marketers misunderstood it to mean that they should produce more and more content. "If Content is King, I'd better produce a bunch of it. Let's all have a blog. Let's do Twitter, Facebook, Instagram, SnapChat, LinkedIn, (Insert Social Media Outlet). The more we produce, the better off we will be!"
Right.
Producing content for the sake of producing content is not king. It's a waste of time and money. It leads to a bunch of garbage ignored by the masses.
For Content to be king or to be consumed for that matter, it has to be about them—your key target audiences. Before you produce content, do the less glamorous work of truly defining who all you want to reach and influence. Drill down those target markets into manageable segments so you can figure out what type of content each segment wants. Create the content for them, about them, heck even by them. That way, your content can be consumed, quoted, forwarded, retweeted, liked, insert action of your favorite social media outlet.
Stop the BS. Know your target audiences—who they are and what they want. Create content for them so you can Hit the Bulls Eye. But even then content isn't King…your audience is.