Today's Common PR Mistake You Should Avoid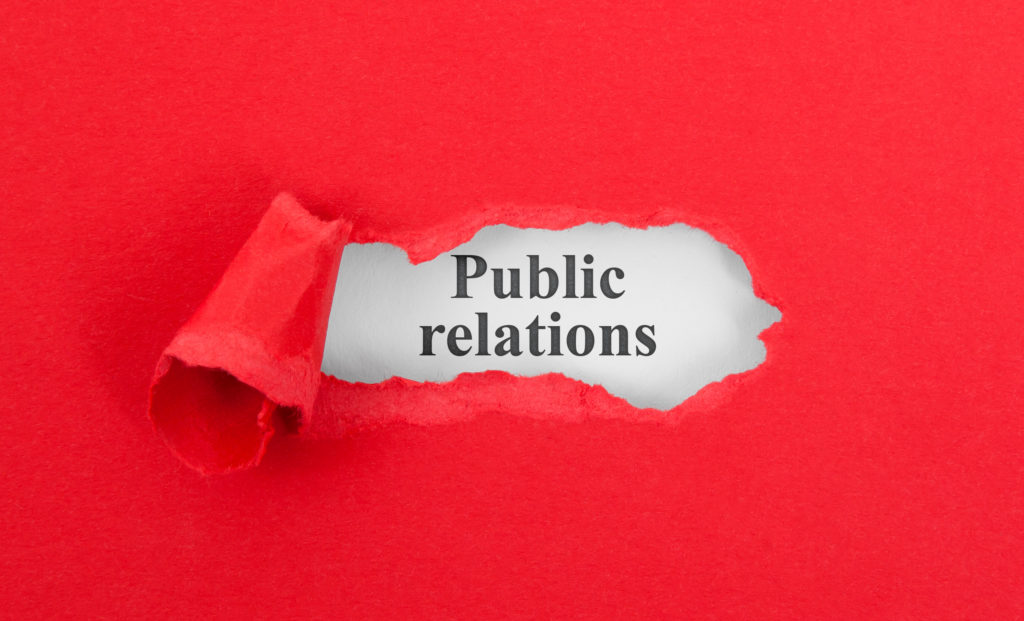 What's a common PR mistake people are making?
They think traditional PR is dead or they don't even know what it is, leaving them to focus purely on digital media.
How do you avoid making this common PR mistake?
The key is to blend aspects of both techniques to create a hybrid approach.
The goal, just like with any form of messaging, is to reach and engage your audience with a compelling story that creates a connection.
To get a better understanding of how to leverage a hybrid approach to PR, let's first break down some of the basics. 
What is Traditional PR?
In the past, traditional PR was built around having a story idea and pitching it to build relationships with people at different media outlets. 
You'd pitch the story, they'd manage it through and interview your client before running the story. 
Traditional PR also included lots of promotional events. 
There's nothing wrong with the traditional approach to PR, however, the "traditional" media outlets are no longer exclusively traditional. 
Take a print media outlet for example.
They still print copies of the newspaper but the majority of their focus is on cultivating their online presence. 
You could say the same for broadcast news outlets like KDKA TV, a Pittsburgh based broadcast station with a local and regional news focus.
In addition to their TV newscasts, they've built an online presence as well. 
But, if people aren't careful, they could go down a slippery slope in believing that because traditional media outlets are gravitating toward digital opportunities that PR in its entirety is exclusively digital. 
That's simply not the case.
What's the Foundation of PR?
By having this mindset, they're losing sight of the foundation of PR which is storytelling, relationships, and follow-through. 
Whether it's delivered in a traditional or digital format, it boils down to understanding how to:
Create a story pitch

Build a relationship with multiple media storytellers 

Follow up to get the job done
PR Touches Matter
The human condition requires multiple touch points. 
This means when you're pitching your story, you're going to have to tap into different communication channels to get the job done because one email or direct message certainly won't be enough. 
Three emails might not even be enough and whether we like it or not, we'll probably have to throw a phone call or two into the mix.
Even though so much more gets done with a quick phone call, every form of communication whether it's an email, direct message, form submission, or social media post is a cog in the PR wheel.
To keep the wheel moving in the right direction, each cog plays an important role in building relationships, coming up with ideas, pitching the story, talking through it, getting people interviewed, getting the story told by an outlet and then taking that link and running with it on social media.
Traditional or Digital PR? Both. 
Our processes and channels evolve but what remains consistent is the end goal which is to get in front of our target audience and deliver a message they want to hear in a way they want to hear it. 
The essence and power of storytelling rings true regardless of generation or medium: Create a compelling, memorable story and tell it to the target audience in multiple places and times.