College Football Needs a Marketing Intel Blitz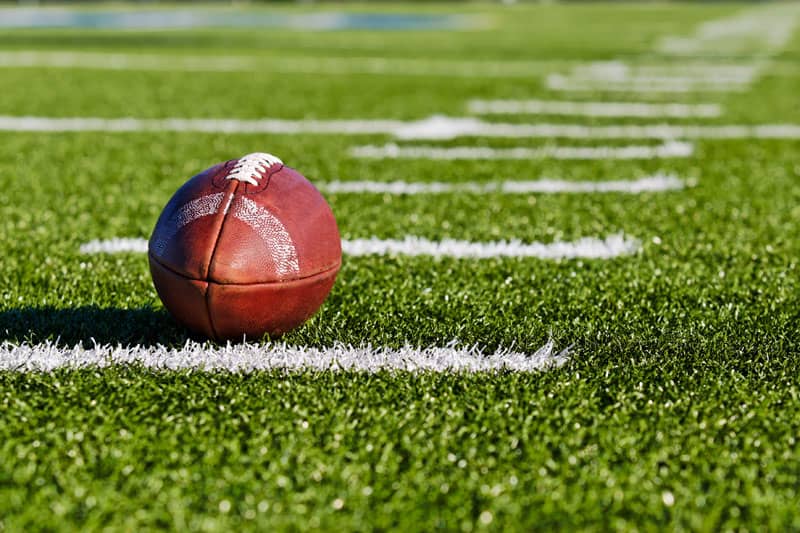 The NCAA Football National Championship game was a classic as Clemson scored the game winning touchdown with one second remaining to beat top ranked defending champ Alabama. The playoff games were sellouts as are home games for the tradition rich powerhouse programs.
But as a whole, attendance for college football games has dropped for seven straight seasons.
Some major conference programs like Kansas of the Big 12 have seen their average crowds for home games drop by 50 percent over the past decade.
This flies in the face of the perception that major college football is a cash cow for universities.
Yes, college football in theory creates three revenue streams: media contracts, alumni donations and ticket sales.
But beyond those tradition rich few programs, those revenue streams are becoming smaller and smaller.
TV revenue is down for mid major and smaller conferences. Ticket sales are down for many universities which results in a direct bottom line hit due to unsold tickets but also indirectly because research indicates that students who don't go to football games are less likely to donate to their alma maters after graduation.
How can universities work to change this pattern?
Do the Marketing Intel to find out what would entice prospective and current students to attend games.
Listen and tweak the product.
Find creative ways to engage and interact with students.
The intel needs to be done now and universities need to listen, adapt and hit the marketing bullseye.