"Closing Time" – Sounds of Marketing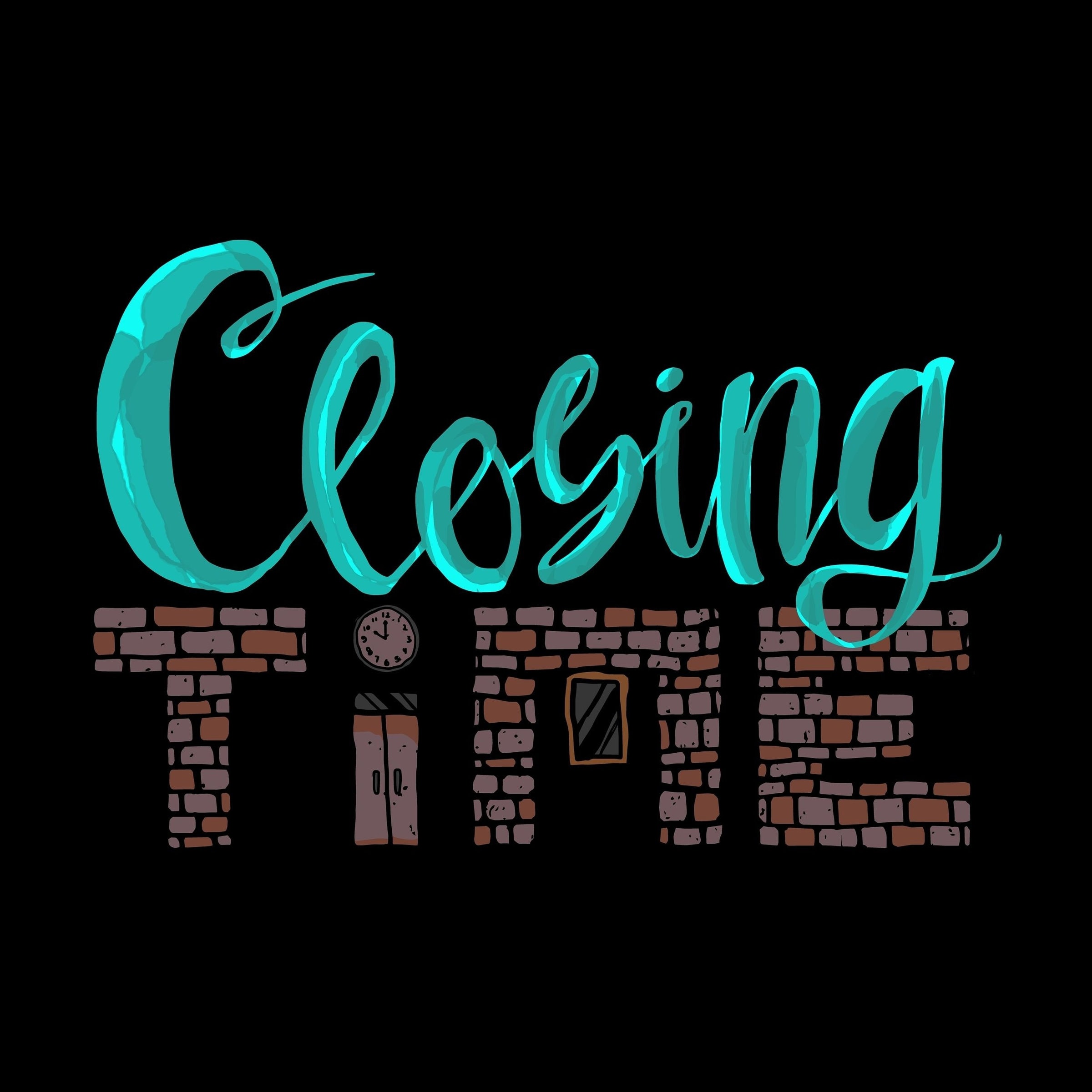 "Closing time, open all the doors and let you out into the world"
This song by Semisonic might remind you of last call at your favorite bar, but did you know it has a deeper, secondary meaning? It's also about the journey of fatherhood and the birth of a child, symbolizing the end of one stage of life and the beginning of another.
This duality has made me reflect on the concept of endings and beginnings in both our personal and professional lives. All too often, we view the end of a project, a job, or a partnership as a loss, when it can actually be an open door leading us towards our next big opportunity.
I experienced this firsthand throughout my professional career at places like UPMC, Duquesne University, and even the turnaround of radio stations early in my career. It felt like a chapter closing, a time of uncertainty, and for a moment, it was daunting. But as the dust settled, I realized it was an invitation to innovate, to embrace change, and to push the boundaries of what we thought possible.
"Every new beginning comes from some other beginning's end."
And it's this sentiment that we should carry with us in our professional journeys. Change, while often uncomfortable, breeds growth and innovation. It's an opportunity to reassess our strategies, to strengthen our teams, and to set fresh, ambitious goals.
It's not about fearing the 'closing time' but about seeing it as a pivotal moment of transition and transformation. In marketing, this could mean the end of a campaign and the start of an analysis phase. In leadership, it could symbolize the departure of a team member and the arrival of a new talent. The crucial part is our perception and reaction to these endings and beginnings.
Taking a cue from "Closing Time," let's approach our 'endings' with an open mind. Let's not see them as a door closing but as countless new doors opening, each leading to new possibilities and growth.
So as you listen to Semisonic's song, ask yourself, What are the 'closing times' in my life, and how can I see them as new beginnings? Are you prepared to…
"Open all the doors and let you out into the world?"
Remember, in business and life, the 'closing times' are simply precursors to exciting new starts. Here's to embracing endings as beginnings and transforming challenges into opportunities.
Queue up "Closing Time," and take a moment to reflect.