City of Marketing Champions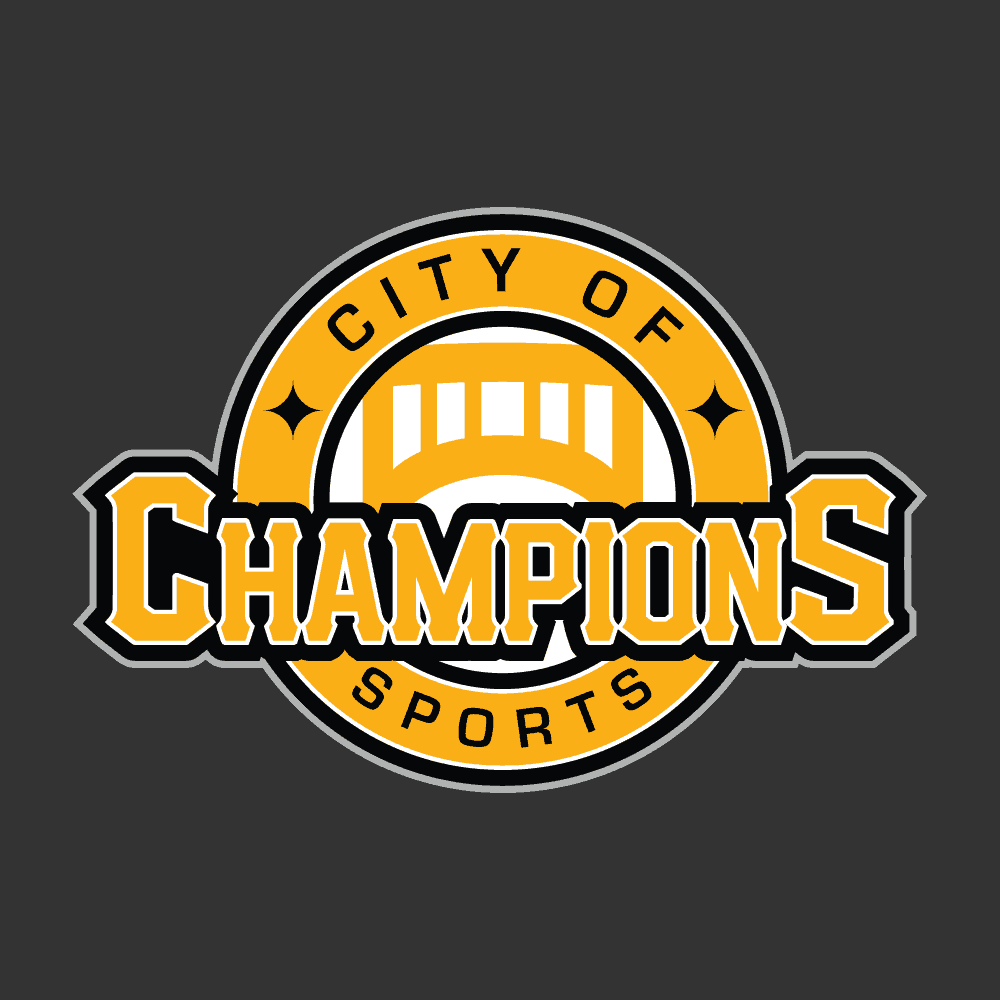 When the Pittsburgh Steelers won their record sixth Super Bowl, I wrote how the team's management built a Super Brand through prudent marketing and management strategies.
With the Penguins winning their third Stanley Cup and creating a strong national brand, we can proclaim Pittsburgh is the City of Marketing Champions.
Turnkey Team Brand Index ranked the Pens ninth out of 122 pro teams. The Steelers ranked third behind the Green Bay Packers and Boston Red Sox.
A recent study by Forbes magazine rated the Pens brand among the fastest growing in professional sports.
The Pens are obviously doing a lot of things right on and off the ice. Here are a few that have impacted their brand:
We often tell clients to make it about them—your key target audiences. The Pens understand this and Co-Create Unique Experiences,

 

like having players hand-deliver tickets to season ticket holders.

What's the Big Idea? The Pens know focusing on one main theme in their messaging makes a difference.'It's a Great Day for Hockey' was introduced in October as the theme for the season and the team made each game an event with special promotions and player/fan interaction like having Maxime Talbot deliver pizza to Student Rush ticket buyers.

Make Your Message Stick by making an emotional impact—make people feel something. The Pens welcomed fans to watch games on the big screen outside the arena creating vivid memories for those who cheered from the lawn and fans who saw footage of them on the news.

Relationships are Indispensable, Not Disposable: Led by Mario Lemieux, the team values long-lasting r

elationships of key front office team members like Dave Soltesz, VP of Corporate and Ticket Sales, and Tom McMillan, VP of Communications

. Dave

, Tom, and 

other front office leaders live and breath the team's mission and it shows.
The Pens and Steelers have built top-notch teams in the front office and the locker room. Both have loyal, some say rabid, fans. This winning combination means Pittsburgh can reclaim the title City of Champions and add Marketing to the distinction.