Charmin's Lesson in Segmentation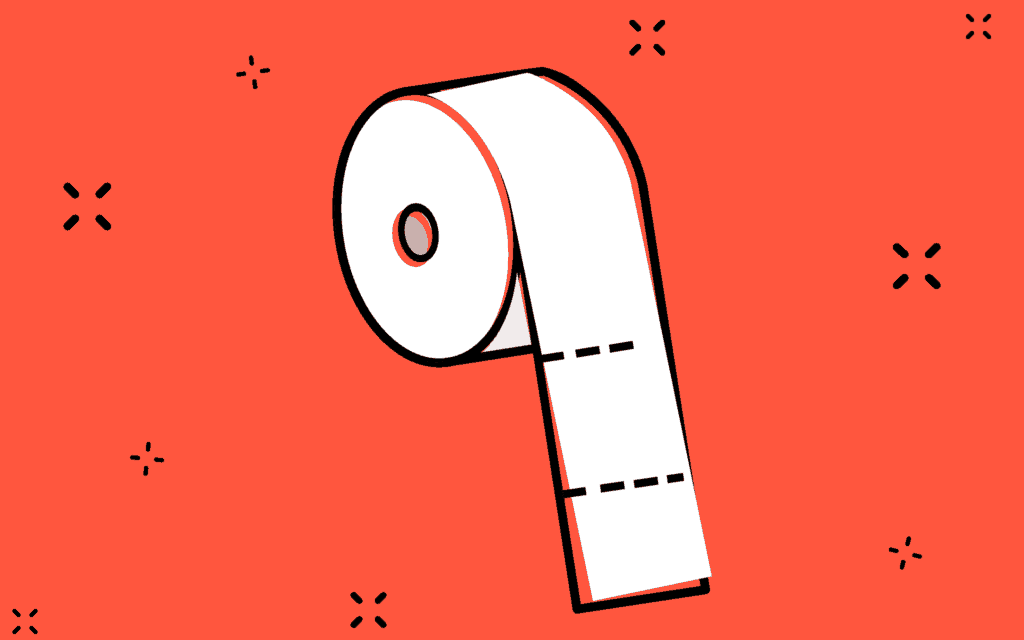 When you think of Charmin toilet paper, would marketing segmentation ever come to mind?
Odds are, you answered with a resounding NO!
But, for me, when I learned about Charmin's latest product, the Forever Roll, marketing segmentation was the first thing that popped into my head. 
Before I dive into the why, I do realize that this seems like the perfect product for an April Fool's campaign. 
But all joking aside, the Forever Roll proves to be a great example of product development being part of marketing. 
When it comes to this product, Charmin didn't simply promote it as "just another toilet paper." 
Instead, they understood their customer opportunity and used segmentation to help them identify their key target markets and to tweak their Big Idea and create effective messaging for each segment.
Charmin & Marketing Segmentation
Let's drill this down a bit more. 
First and foremost, Charmin identified two overarching segments – urban millennials and aging consumers who live alone.
They realized that both of these target markets shared a common need for toilet paper as well as a problem… limited storage.
From there, based on their marketing intel, they developed a roll of toilet paper that's three times the size of the average variety. 
Why did they do that? Because the Forever Roll can last a single-person household up to three months and it requires less storage than those bulky, multi-roll packages which solves a common problem for their two target markets. 
With all of this information in mind, Charmin was able to craft strategic messaging for both segments that spoke to their unique wants/needs. 
This example brings us back to something that I've talked about time and time again and will continue to do so in the future. 
And that is that REAL marketing uses creative messaging to position your company, products, and services to reach and influence each key target market segment in their own unique way with the right message, using the right channel, at the right time.
I do have to ask, are you going to give the Forever Roll a try?