"Changes" – Sounds of Marketing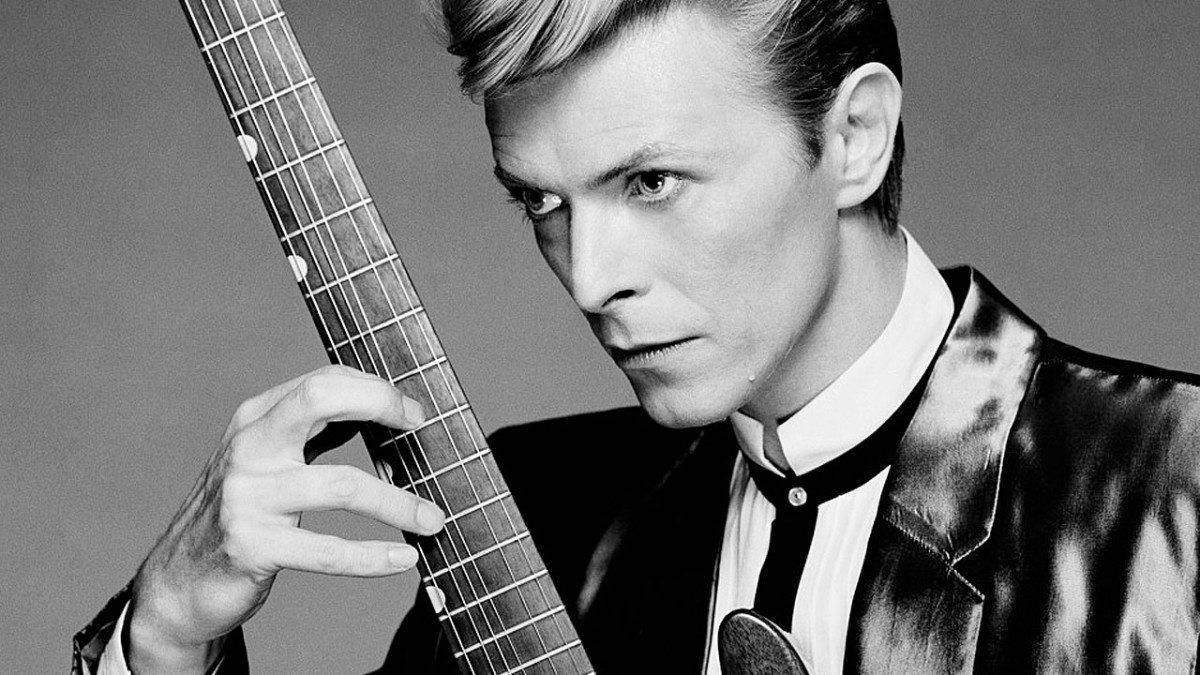 "Changes," Hunky Dory (1972) by David Bowie
I still don't know what I was waiting for…
Some people spend most of their work life trying to reach or stay in the comfort zone. Yet once there, many are unsatisfied with their situation. Others hope for that big promotion, exciting new responsibilities or a boss that will appreciate them.
And my time was running wild…
Some maintain the status quo through complacency, procrastination or indecisiveness as months and years pass by.
A million dead-end streets
Others jump jobs, change careers or move within their company, hoping the grass is greener.
Every time I thought I'd got it made
It seemed the taste was not so sweet
In reality, the quick fix, risk-free opportunity simply doesn't exist.
So I turned myself to face me
Instead of blaming it on the boss, the company, or the job, do the difficult self-analysis required to learn what you could do to improve the situation.
But I've never caught a glimpse
Of how the others must see the faker
Seek and listen to feedback from peers, bosses, subordinates, and customers.
Ch-ch-ch-ch-Changes
Turn and face the strange
Figure out the changes you have to make. What makes you tick? Why are you doing what you're doing? Be willing to step out of your comfort zone and stop rationalizing job security, pay or benefits make it worthwhile.
Ch-ch-Changes
Just gonna have to be a different man
Personal and professional growth requires ongoing positive change. You might even have to reinvent yourself. Develop an action plan with specific goals to enable you to do what you want and need to do.
Ch-ch-Changes
Don't think "it's too late" or "not the right time." Move forward and make it happen. You might be surprised when those around you like what they see and hear.
Oh, look out you rock 'n rollers