#103
Podcast
103: Becky Stapleton Part 2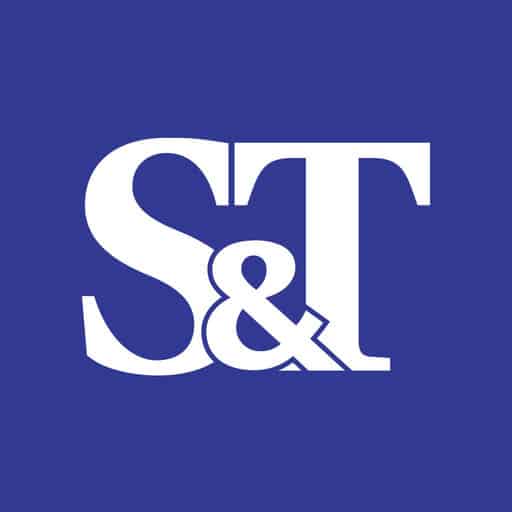 Hit the Bullseye: Cabela's is the largest mail order, retail and internet outdoor outfitter in the world. The company started off as a specialty cataloger selling fly fishing lures but quickly grew around its customer first philosophy built around the company's Employee Marketing Program.
Cabela's 250,000+ items could have made it difficult to match customers with products. Instead, the company came up with a creative solution that made both customers and employees happy. Cabala's loans products to employees so they can try them. The employee marketing program allows employees, typically outdoor enthusiasts themselves, to borrow products for a month. Employees learn about the product and are better able to answer customer questions. They become experts on products and can talk about their real life experiences.
The employee marketing program also includes an internal communication component: After using the products, employees present to other employees, teaching what they've learned. They also complete a Pros and Cons form about each product used. This becomes part of Cabela's huge product database so employees company wide can use the notes to quickly and accurately answer customer inquiries.
Cabala's creative solution Hit the Bullseye by helping employees and customers.
GUEST BACKGROUND: Becky Stapleton is Senior Executive Vice President and Chief Banking Officer for S&T Bank. She is the key driver of the strategic plan and direction of the Retail, Marketing, and Insurance Divisions within the Bank.
BIGGEST LEARNING EXPERIENCE: Becky realized that she has a tendency to want to prove herself so much that she takes on too much. Over the years, this impacted her productivity and work/life balance. She learned to back off and not push so much to prove herself. If you bring value, that's proof enough.
BIGGEST MARKETING SUCCESS: Becky's biggest marketing success is S&T Bank's focus on relationship marketing the past three years. The company made an effort in their branch network to be there when their customers are there or when they need them. S&T changed their services, hours and digital approach based on what their customers told them.
WHAT'S THE BIG IDEA? "S&T Bank has a long history of serving the community for more than 100 years. Our name S&T has brand equity. Even the ampersand in between the S and the T has special meaning. When you think about someone's financial security and tie that to their hopes and dreams, we think we are that 'and' that links the two. S&T links your financial security to your hopes and dreams so you can live your life to the fullest."
TOOL OR TIP: Tool—An app called The Skimm features an email newsletter that gives you everything you need to know to start your day. Tip—Identify with people in a personal way. Figure out how they like to be managed. You'll increase their productivity and yours.
The No BS Show is brought to you by audible.com. Get a FREE audiobook download and 30 day free trial at www.audibletrial.com/NoBS. Try a book like The Power of Habit, Why We Do What We Do in Life and Business by Charles Duhig. You can download it for free today. Go to Audibletrial.com/NoBS. Over 180,000 titles to choose from for your iPhone, Android, Kindle or mp3 player.