All Business, Nothing Casual About Clarity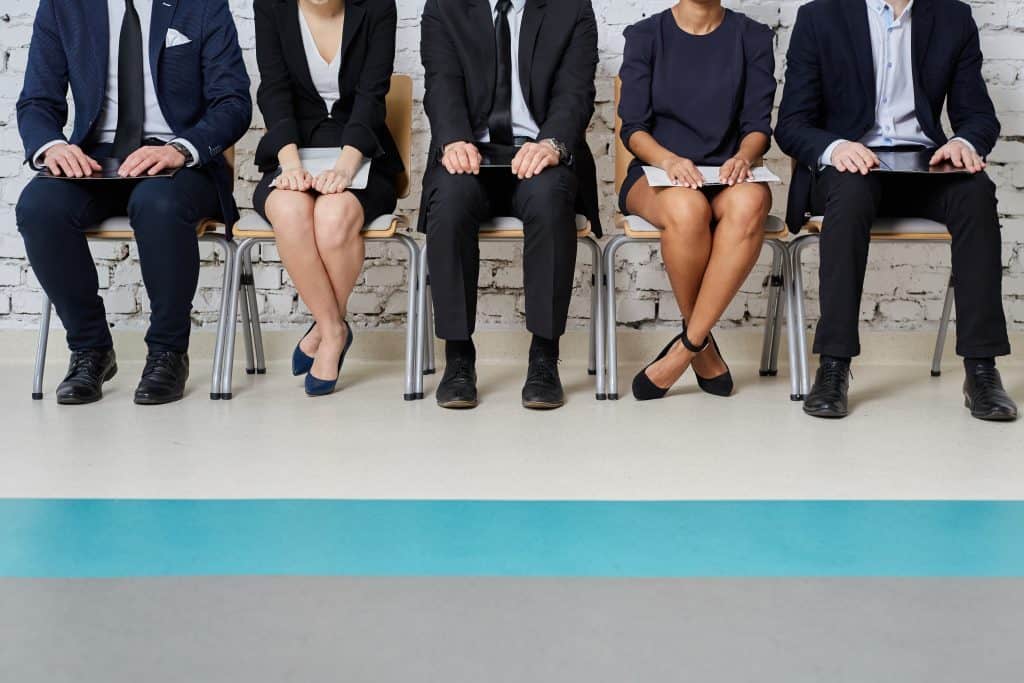 Business Casual doesn't have a clear, universal definition which leaves it open to individual interpretation.
This leads to complaints and frustrations by other employees and managers, followed by formal communication in the form of a standardized policy.
Confused employees wonder what just happened, thereby defeating the purpose of offering business casual as an option in the first place.
Message Clarity is critical to success in any endeavor. The term Business Casual is just one more example of how hard it is to reach key target audiences with a clear story.
Here are 4 ways to casually maximize your messaging approach:
Match the message to the medium. Think of how your target audience will receive, process and understand the message and adjust your content accordingly.
Make it about them. Think about how each target market is impacted. Weave these different issues into the overall story.
Keep it simple. Break it down to the simplest terms that someone barely interested at all will still listen and remember the message.
Less is more which is not the same as keeping it simple. We often feel compelled to provide others with more information than they actually need. Write what you want to say. Read it aloud. Edit it. Read it another time. Edit it yet again… and then maybe edit it even one more time.
And Cut the BS.