Business Leaders Offer 5 Tips For Recent Grads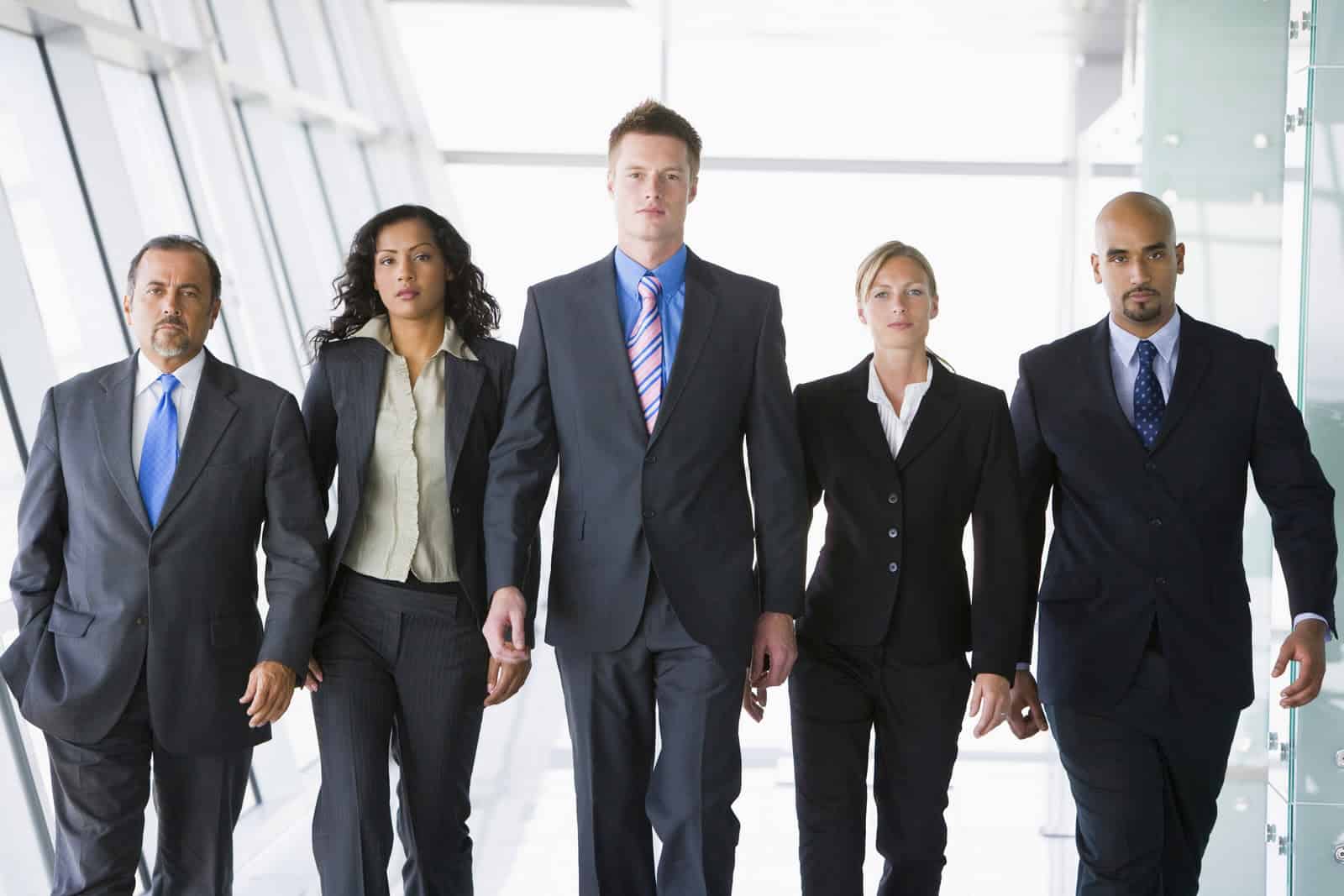 During graduation season, I thought I'd ask clients and business leaders in my network for their advice to this year's graduates. I wasn't surprised that they focused on the basics—foundations of success—rather than technical or specialized skills. Here are their top five tips:
1. Listen. I heard horror stories like the one about an intern not taking a single note during the entire internship. Others mentioned new employees scanning smart phones during one on one meetings. Now you know: Be an active rather than passive listener. Make eye contact. Show you understand by repeating back what you thought you heard.
2. Prepare. Whether for a job interview, team meeting, conversation with your boss or planning your day, invest the time to prepare appropriately. Develop goals for the interview, meeting or project. Build action plans. Set deadlines. Track progress. Don't pick up the phone or send an email without knowing what you want to accomplish.
3. Live up to your commitments. This ranges from showing up on time to meeting deadlines to doing what you say you're going to do. Don't over promise in the hopes of impressing others. When you hit a road block, don't expect the problem to go away. Meet deadlines, even those that you might think aren't that important.
4. Build meaningful relationships. Create and maintain strong connections in all aspects of your life. Relationships are indispensable, not disposable and don't just happen. Make the
commitment. Give more than you take.
5. Don't expect, instead request (albeit respectfully). You won't be handed much in your first job. If you want to work on a project or serve on a committee, ask and accept the response. You also won't have the status, compensation and benefits of other employees. Realize this and show that you deserve it. Then watch when next year's grads arrive and wish they had what you've earned.
Finally, remember that it's your first job, not necessarily your dream job. Learn as much as you can. Focus on personal and professional growth. And enjoy the journey.