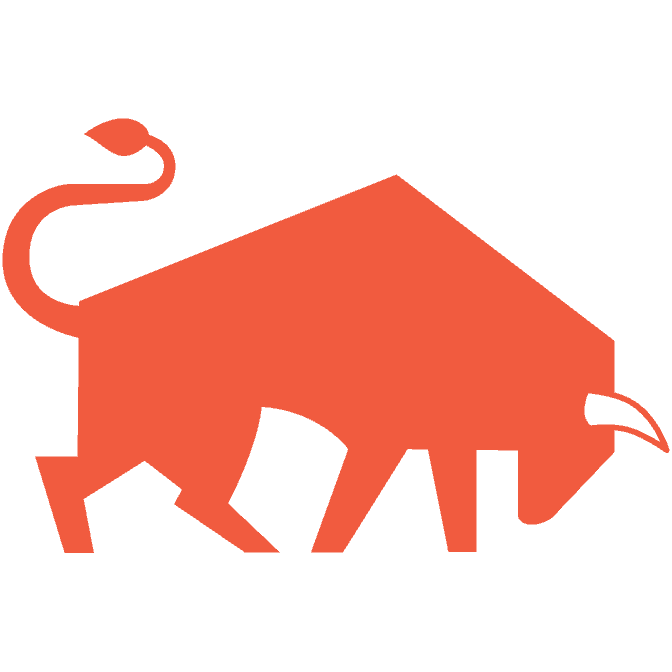 Business Casual
Business Casual doesn't have a clear, universal definition which leaves it open to individual interpretation. This leads to complaints and frustrations by other employees and managers, followed by formal communication in the form of a standardized policy.
Message clarity is critical to successes in any endeavor. The term Business Casual is just one more example of how hard it is to reach key target audiences with a clear story.
Tom Michael Part 1
Tom takes us through his early years where finance was his first start. He worked in NYC at a hedge fund before leaving and starting his journey as an entrepreneur selling gourmet cheese spreads.  He tells Dave of his mentors which have helped lead and teach him along the way including achieving the rank of Eagle Scout through the Boy Scouts of America program. The former owner of Larrimor's Carl Slesinger also tops the list and the Institute For Entrepreneurial Excellence at the University Of Pittsburgh where Tom recommends finding a mentor through the program.
Tom's biggest learning experience came while learning how to become a great communicator. He tells Dave of the early years of being an entrepreneur when he used to "yell all of the time!". Learning this lesson and transitioning into a calm communicator has helped him to become a better leader.
About Tom
Tom Michael is Chief Executive Officer of Larrimor's Pittsburgh. Tom is an accomplished executive who started at Larrimor's as CFO 20 years ago and has been CEO of Pittsburgh's premier family owned clothier since 2012.
Connect with Tom on LinkedIn.
---
The NoBS Show is brought to you by audible.com. Get a FREE audiobook download and 330-dayfree trial at www.audibletrial.com/NoBS. Try a book like Pre-Suasion: Channeling Attention for Change by Robert Cialdini. You can download it for free today!