Podcast
Burger King's Doing the Impossible with the Impossible Whopper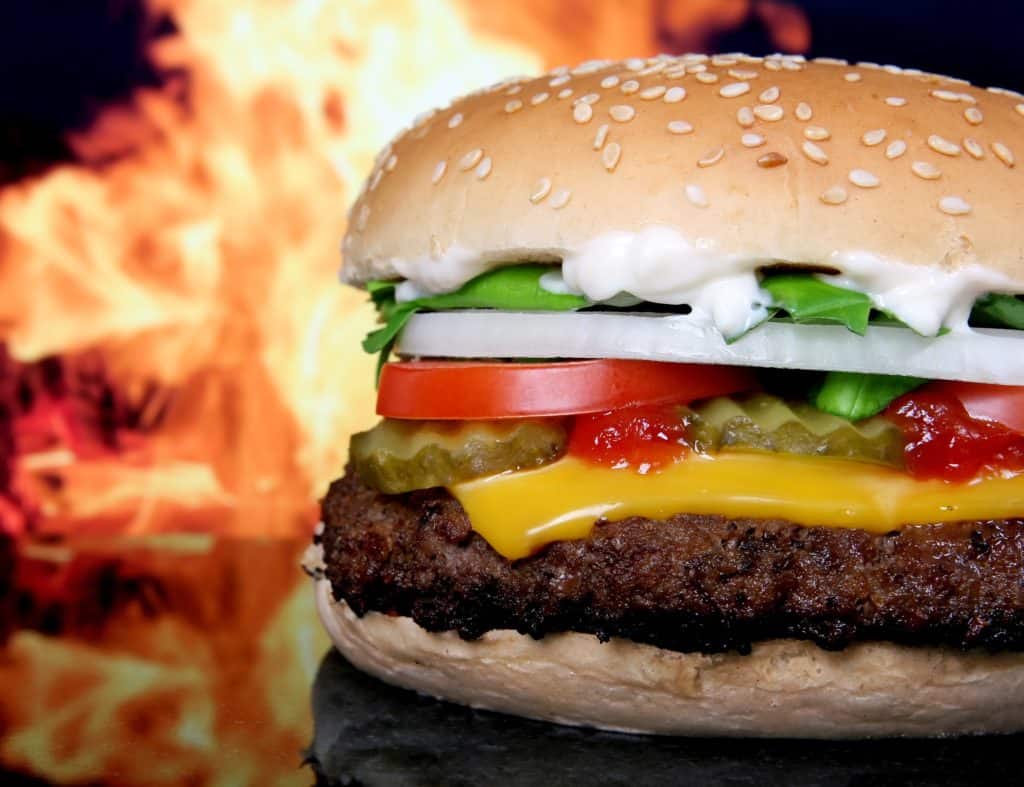 Historically speaking, April Fool's Day is a day when brands try and throw their audiences for a loop by introducing outlandish products and passing them off as real.
We've come to expect these jokes, but this year, Burger King skewed from the obvious and used the holiday to leverage the announcement of their vegan Whopper – The Impossible Whopper.
Of course, on the surface, it can be seen as a smart marketing ploy. They were able to use a popular holiday to garner attention for a new menu item they're testing.
But, there's more than meats the eye (pun intended).
To some, a vegan Whopper, which is on the total opposite side of the Burger King spectrum might feel as if it's coming out of left field.
However, according to the Vegan Society, the vegan trend quadrupled between 2012 and 2017 and continues to rise.
Burger King's latest idea shows how the industry is making competitive, calculated moves to fulfill the demand for meat alternatives.
The fast-food giant took this information in stride and through marketing intel was able to break down their audience into two segments — vegan and meat eaters.
By understanding their customer opportunity, they were able to strategically introduce a vegan option to their menu that's meant to closely match the Burger King staple sans the meat of course.
Overall, their ability to dabble in the hi-jinx of April Fool's Day AND launch a new product was pretty clever.  
I'll be interested in seeing if this menu item becomes a regular and how the other chains will counteract this competitive punch.
What are your thoughts on the campaign?