Belichick knows Importance of Discipline, Communication and…Social Media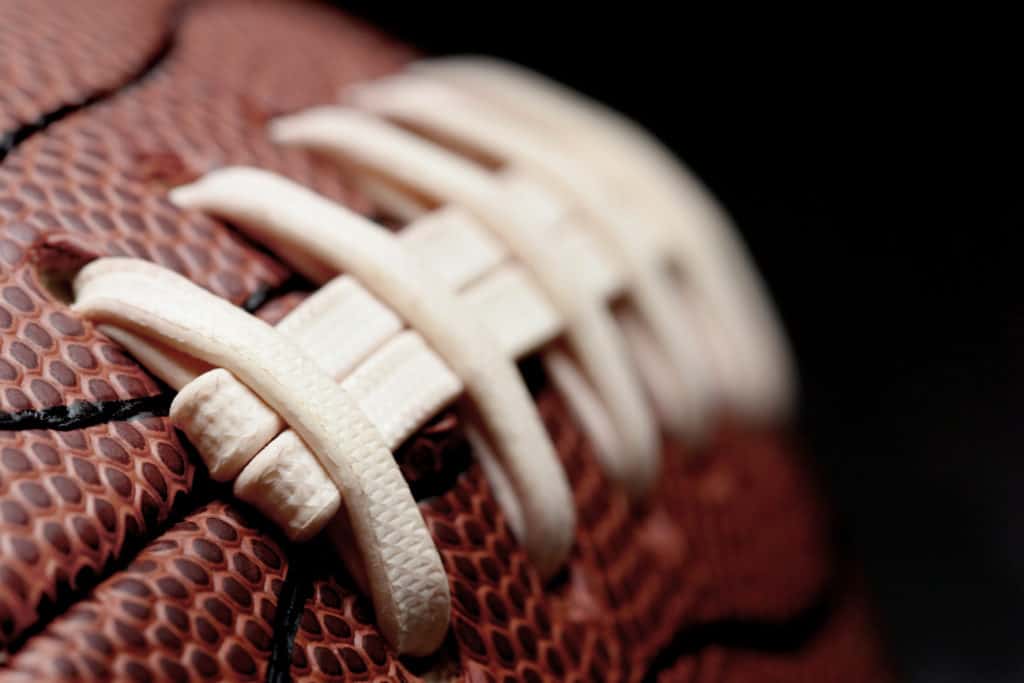 Football has pretty much become a year-round sport for the most diehard fans. That much will be evident as casual and seemingly 24/7 followers consumed hours and days of coverage during the NFL Draft this past weekend in Philadelphia.
One name almost certain to surface throughout the NFL Offseason will be Bill Belichick, the master of the Super Bowl champion New England Patriots' decades of league dominance.
No one will question Belichick's knowledge of the game regarding personnel, strategy and the right buttons to push in motivating his players. Of course, having Tom Brady at quarterback doesn't hurt, either.
But when it comes to social media, Belichick appears to promote an image that he isn't in the know.
Belichick talks about "Instachat" and "Snapface" interview after interview when he's asked about social media. Do you really think that Bill Belichick doesn't understand social media?
No, he understands it quite well. Bill Belichick is a disciplined leader and communicator. He understands that social media can be disruptive to his team, but he also knows that there's a misperception about age, so he makes fun of it as if he doesn't understand it.
He talks about "doing your job" as his mantra. He's all about communication.
Even though he appears like a curmudgeon while donning the same hoodie every game, every press conference, he's a heck of a communicator.
While Belichick personally doesn't use social media, he's important to you because he makes fun of the fact that it sounds like he doesn't understand social.
But Bill knows it's so important that he has to try to control it because he wants people to "do their job."
Belichick is arguably the greatest coach of all time in all sports, and he's definitely the most successful NFL coach. He understands the importance of discipline and communication.
The philosophy should impact all of us, whether you're a college student attempting to land that coveted first job, or a business trying to woo a big client.
You must tell your story. You must have control over that story. You need to drive that story, capitalizing on social media, because if you don't you're leaving it to the perception that already is out there.
Unlike Bill Belichick, you don't have Tom Brady to save the day. But you do have YOUR story.