"Basket Case" – Sounds of Marketing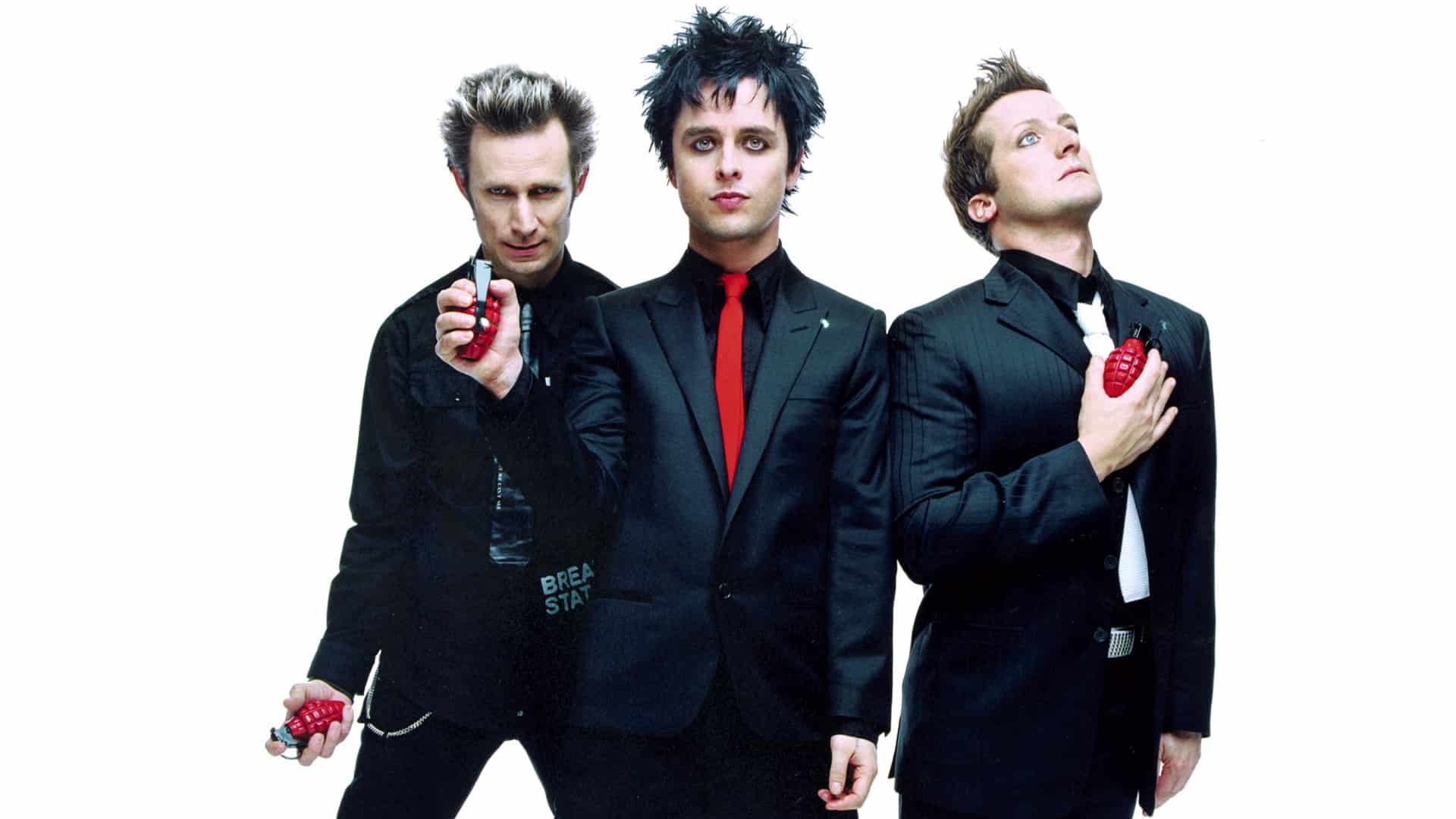 Green Day – Dookie (1994)
Watch it here
The combination of a "Do More With Less" workplace culture and rapid fire online communication opportunities has taken Workplace Whining to a whole new level. Unhappy employees tweet, blog or post messages that go beyond the break room, smoking area or water cooler.
Do you have the time
To listen to me whine
About nothing and everything
All at once  
It's human nature to complain a little bit. But Habitual Workplace Whiners who find fault with everything spread negativity throughout the workplace. Then, there are those who worry incessantly and read too much into every action or situation.
I am one of those
Melodramatic fools
Neurotic to the bone
No doubt about it
Most people have probably overreacted to a co-worker's dig, a client's half-joking remark or comment from our boss at some point. Your inner voice starts to go negative.
Sometimes I give myself the creeps
Sometimes my mind plays tricks on me
What did she mean by that?
Does he think I messed up?
Am I in trouble?
It all keeps adding up
I think I'm cracking up
Things start to snowball. Sort of like fixating on a couple negatives from a performance evaluation and then becoming paranoid about things that happen afterward, always assuming the worst.
Grasping to control
So I better hold on
Sounds like it might be time to get some perspective:
Figure out who the Habitual Workplace Whiners are and stay as far away from them as possible. You need to reduce, not add to, the amount of pessimistic noise in your head.
Remember the positives tend to outweigh the negatives. For example, performance evaluations tend to include much more praise than criticism.
Don't be afraid to take chances or make mistakes. Personal growth comes from both. Instead of dwelling on the one thing you wish you hadn't said or did, put it in perspective, learn from it and move on. Focus on what really matters–achieving your big picture goals.
Uh, yuh, yuh, ya
If you have a song suggestion for Sounds of Marketing, please let us know by emailing SoundsOfMarketing@massolutions.biz