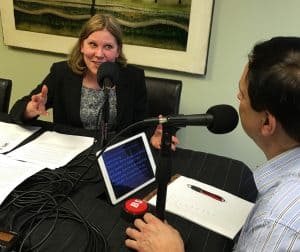 Nationally acclaimed consumer trends expert and Duquesne University marketing professor Audrey Guskey joins the No BS Podcast to talk through her journey into marketing and her passion for the psychology of the consumer. Her strong belief in "market helpfulness" and consumer altruism is the core of a book she has in development.
Her consumer tips and trends series, Consumer $ense, provides consumers with a behind-the-scenes look at marketing to uncover retail secrets. You can find Consumer $ense on Comcast's On Demand in the Pittsburgh area, or watch clips here on her website.
Part 2 of the conversation will go live on Thursday, March 17th.