The Athletic Approach to Sports Coverage might Produce Winning Formula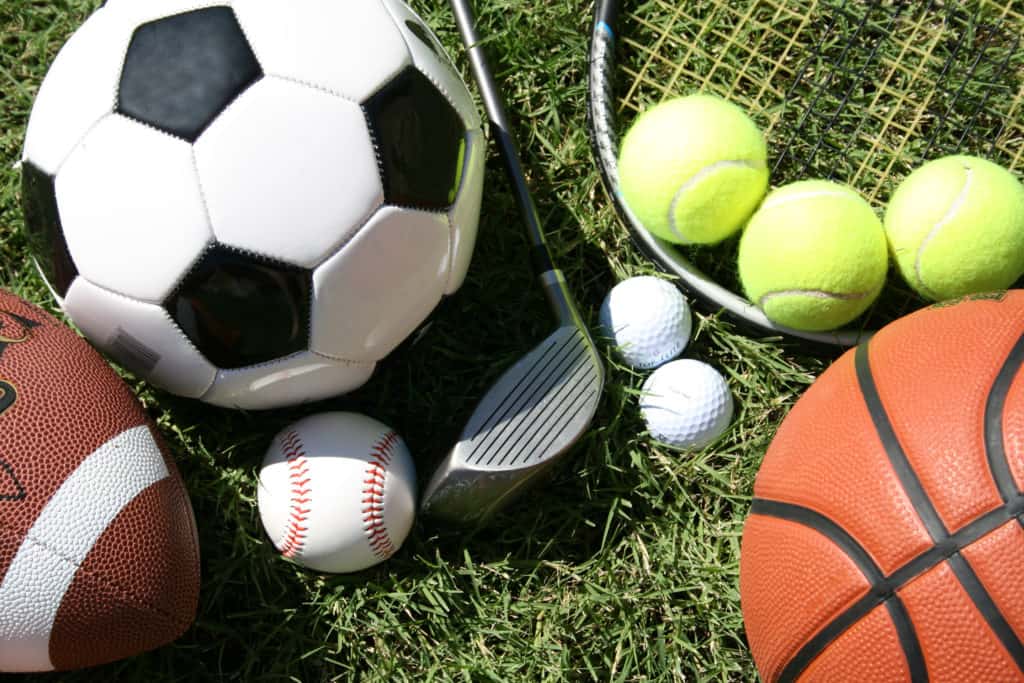 Whether you're a sports fan or not, you've been impacted by sports throughout your life.
For generations, media and news organizations were created and managed as a result of the games people play. Sports coverage has been one of the main drivers of sales — both advertising and circulation —of newspapers for-like-ever, especially local sports in small to mid-size communities. Historically, mid to small market newspapers were built by sports coverage combined with local news. Think coverage of school board meetings, controversial news about local government, and the like.
Then the internet boom occurred, and newspapers struggled to adapt and survive. Sports and news talk exploded. Social media took off. Opinions were everywhere, leading to a glut of outlets and commentators — or whatever you want to call them.
When such a shift occurs, it also brings the inevitable reductions. To put this in sports jargon, when there are winners, there also are losers. This year, big-name sports news outlets, like ESPN, FOX Sports, Sports Illustrated and Bleacher Report, all cut staff. Meanwhile, local sports coverage in small and mid-size markets has suffered from budget cuts for years.
Enter Alex Mather and Adam Hansmann. Who are they? Two guys who saw budget cuts as an opportunity for their sports news site The Athletic, a San Francisco startup positioned as an alternative to the clutter. No ads because it's a subscription-based model priced at $40 per year. Their coverage and service are strategically focused on super sports fans, of which there are many.
The Athletic currently focuses on five markets: The Bay Area, Chicago, Cleveland, Detroit, and Toronto, but you can bet that they'll continue to branch out to other sports-crazed markets like Pittsburgh. Their next market: Montréal, with coverage beginning in September.
Mather and Hansmann have NO journalism experience, but both understand business, specifically marketing. So what's their winning formula? They believe the demand for quality local sports coverage exceeds the supply. Their pricing is low enough that just about any diehard sports fan can afford it. With this game plan, The Athletic just might Hit the Bullseye.