Amazon Reads the Market Right Again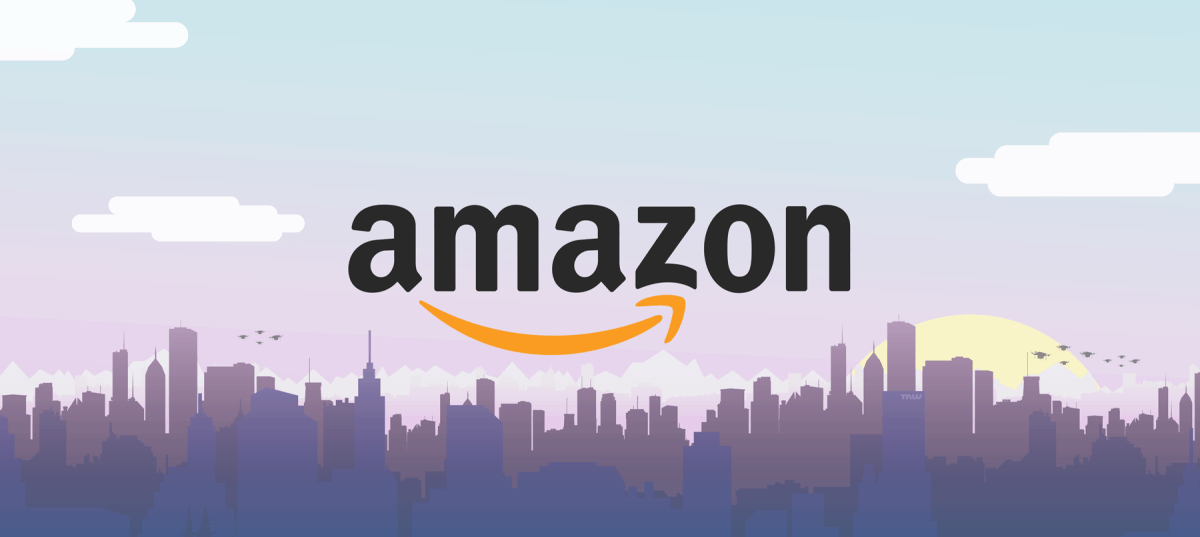 Jeff Bezos of Amazon.com talks about how the Amazon Kindle will change how we read. After testing the product for a day, I think he might be right.
Despite the 'Too High for Mass Consumption" price point, Amazon made a wise strategic decision to develop and introduce the Kindle.
The Kindle is a wireless reading device with an electronic-paper display that provides a sharp, high-resolution screen that looks and reads like real paper. It is literally easier on the eyes than reading on a backlit computer screen.
It's advertised as simple to use: no computer, no cables, no syncing and actually lives up to the hype. You take it out of the box and turn it on and you're pretty much ready to go…or read.
The Kindle's wireless connectivity enables you to buy a book and have it delivered or downloaded to your device in less than a minute. There are more than 125,000 books available to purchase, including more than 98 of 112 current New York Times Best Sellers priced considerably less than the hard copy (usually at $9.99).
You can download and read chapters of books for free before you decide to buy and you can even read your newspapers or magazines on the Kindle. No more walking outside to pick up the morning paper while half asleep, no more ink on your fingers and no more folding pages while jumping back and forth from story to story.
The coolest business concept for Amazon.com is that the device should lead to more book purchases. Kindle owners can read free sample chapters which should lead them to buy books they might not have purchased. And, since you can read more often and more quickly, with less eye strain, the average number of books read per year, per Kindle owner should rise. Those extra books will be purchased from Amazon.com.
All in all, a sound business strategy because many members of the core reading audience will bite the bullet and buy the Kindle at the current $350 price point and then make more book purchases. And, if a price reduction is feasible in a year or two, the Kindle should have greater market penetration with more casual readers.
A win-win-win for Amazon.com, voracious book consumers and (in the long term once the price drops) casual book readers.