"All Mixed Up" – Sounds of Marketing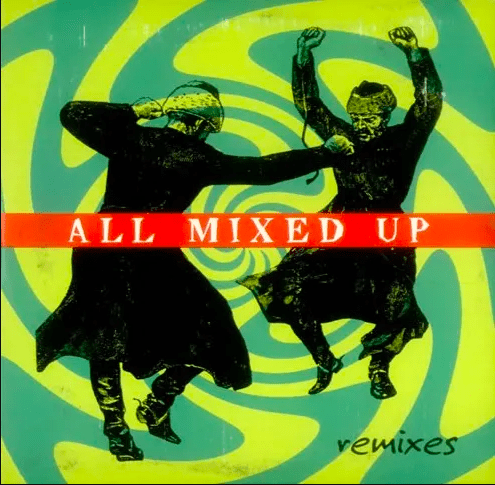 "All Mixed Up," The Blue Album(1995) by 311
Listen and watch while you read! 
You've got to trust your instinct
And let go of regret
At some point in our careers, we'll most likely be in a situation where we start to doubt ourselves.  Maybe the boss is a micro manager, demeaning or just plain clueless…or the company culture is 'every man or woman for himself.'  Our frustrations grow and bitterness begins to set in.
You've got to bet on yourself now star
'Cause that's your best bet
As tough as it may be, you need to stay confident.  Go back to the basics to gain momentum from small successes.  Trust yourself to make sound choices and stop focusing on what might have been.
And no matter what may come to shine
The dream will always be mine
Your self esteem and ultimately your productivity hinge on whether or not you believe in what you are doing and how you are getting it done.  Be true to your core beliefs and values.
You make me nervous, throat dry
My brain is empty, don't know why
Otherwise, self doubt leads to nervousness…which leads to inaction, more mistakes or both.
Forget the naysayers cause they don't mean a thing
'Cause this is what style we bring
Naysayers will always be among us.  You can strive to please them, but you probably won't….and even if you do, it is unlikely to make you happy.  It is more important to realize you have to live with yourself and your decisions.
All mixed up you don't know what to do
Next thing you turn around and find the person is you
Yep. It's all about you, you choose what attitude to have today. You decide on your goals or dreams. Bosses, peers and subordinates definitely play a role. But your internal thoughts and self esteem make more of an impact than anything else.
Believe in yourself and take the actions necessary to create positive change.
Listen and watch while you read! 
If you have a song suggestion for Sounds of Marketing, please let us know by emailing
SoundsOfMarketing@massolutions.biz